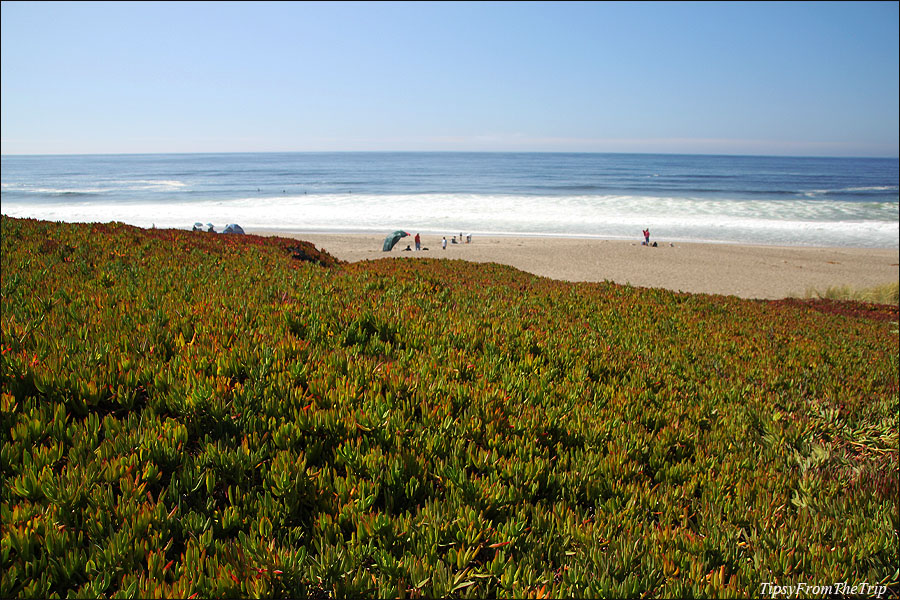 It's winter here, the kind that is true to Northern California,with low temperatures and snow on the mountain ranges and foothills, and of course rain. This year winter seems to be serving California with so much rain that some areas in the state have tasted flood and many other places under flood watches and flood warnings. With all the rain and the atmospheric river storms that have been hitting the state, rains have been washing away snow at some foothills and filling reservoirs up to the brim. For the past few years California has been in drought. The spell seems to have been lifted and it's been a while since we've had a dry weekend. I'm in the mood for the seaside but the weather does not allow me to go the coast. So as I was browsing through my travel albums, I thought I'd take you on a photo trip to Point Reyes Beach North.
These pictures from this Point Reyes Beach ought to have been up on the blog long ago. But because I've been told, 'Better late than never,' let me take you back to a summer day and the coastal landscape of Northern California.
Point Reyes Beach North was having a quiet day even though it was Summer. It is one of those beaches that are far away from habitation, having only a few ranches in the vicinity. The low rolling hills and fog-even-in-the-summmer makes this place very scenic and very pleasant to be in. I'm guessing the people who visit these beaches around here drive all the way there just to have a quiet and peaceful beach day or take detours to them on their way to the quite-popular Point Reyes Lighthouse. We were there because we wanted to see the lighthouse.
Come, lets take a look at Point Reyes Beach in Inverness, CA.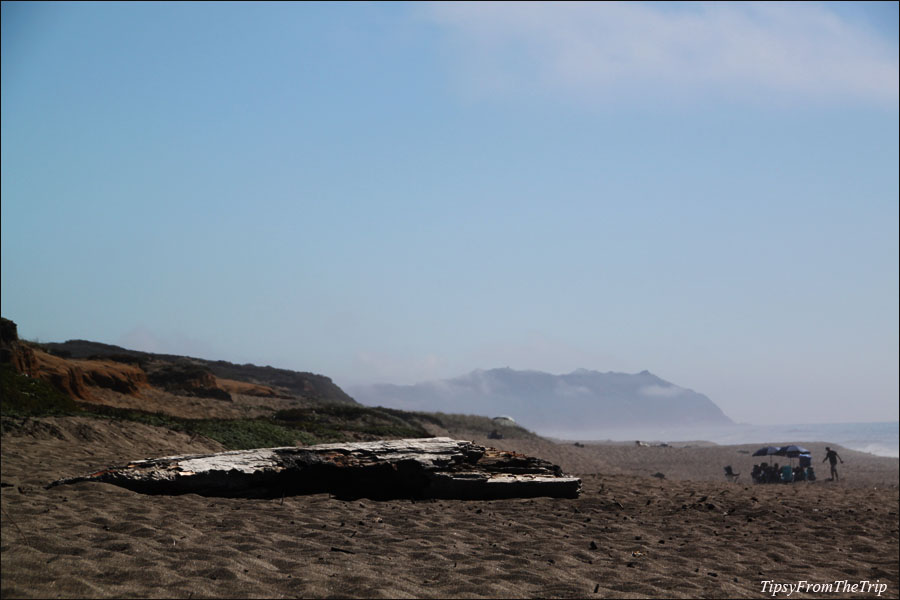 Linking to the meme —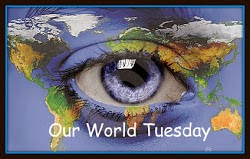 Other beaches nearby featured on the blog: