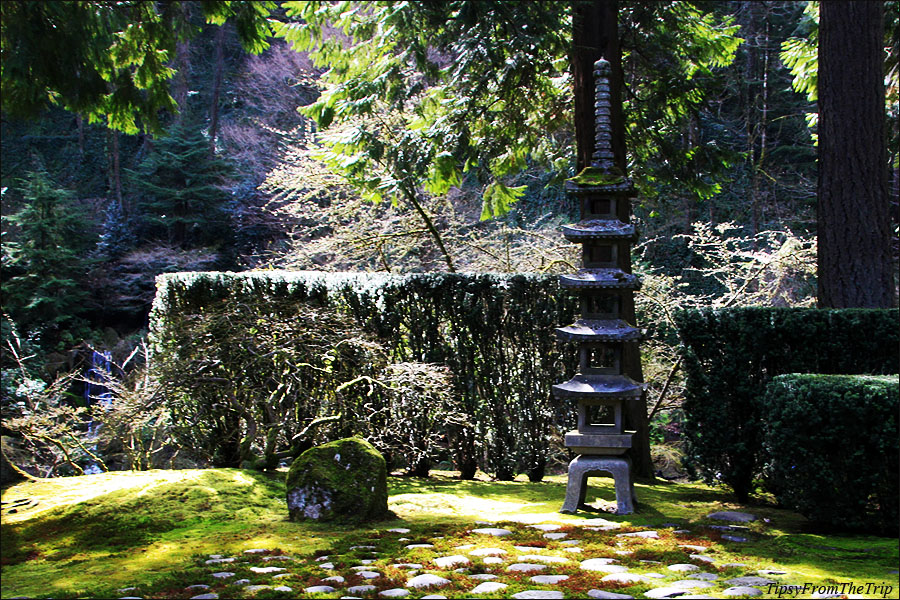 I seem to have an affinity for Japanese Gardens. Landscaped with rich greenery and dotted with stone and bronze sculptures not to mention the ponds in them, these gardens seem to have a soothing effect on me. When I walked in through the gates of Portland Japanese Garden, it became the third Japanese garden I was visiting.
Earlier I had strolled through the Japanese Friendship Garden in San Jose – CA and later had a very informative and interesting day at the Japanese Tea Garden in San Francisco. The first time I was at a Japanese Garden I was impressed by how prim and proper the landscape looked. I had noticed the water and the bridges and the flora that stood out but never really thought about the features that lent it its character.
It was only later when I was in the garden in San Francisco that I learned that everything or almost everything in a Japanese Garden was there for a reason. It was news to me that most of the features of the garden had connections with the Japanese culture. And then some years later when I was at the Portland Japanese Garden I was reminded that Japanese gardens are supposed to have Koi ponds and bridges, stepping stones and dry oceans, sculptures and trees that coloured the park in Spring and in Autumn.
If elements of Japanese landscaping and their meanings are your subjects of interests you will like this post — Japanese Tea Garden, Features and symbolism. 
Now let me guide you through Portland Japanese Garden and give you tidbits about these oriental gardens and the next time you visit one, you are going to find it familiar. Don't let that stop you from walking around and taking in all those things that give a Japanese garden its very character.
Features at the Portland Japanese Garden
Water:
The presence of water is unmissable at these attractions. You will almost always find a pond or two in a Japanese garden. The Portland Japanese Garden even has a few waterfalls landscaped into the garden.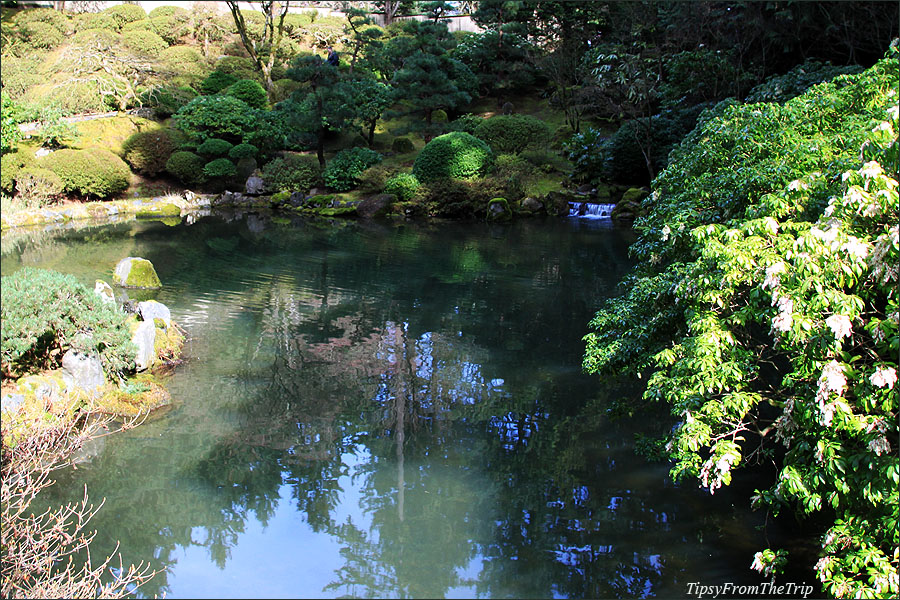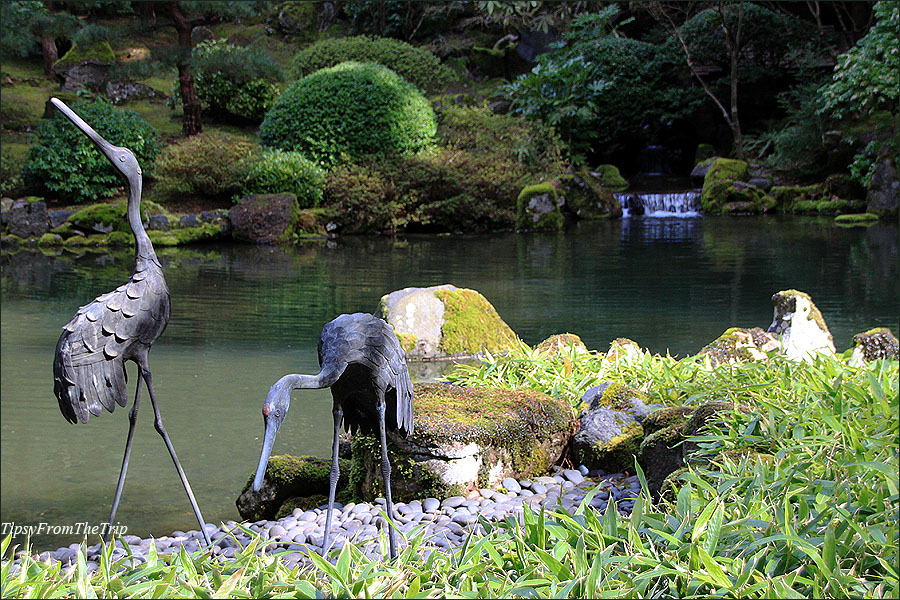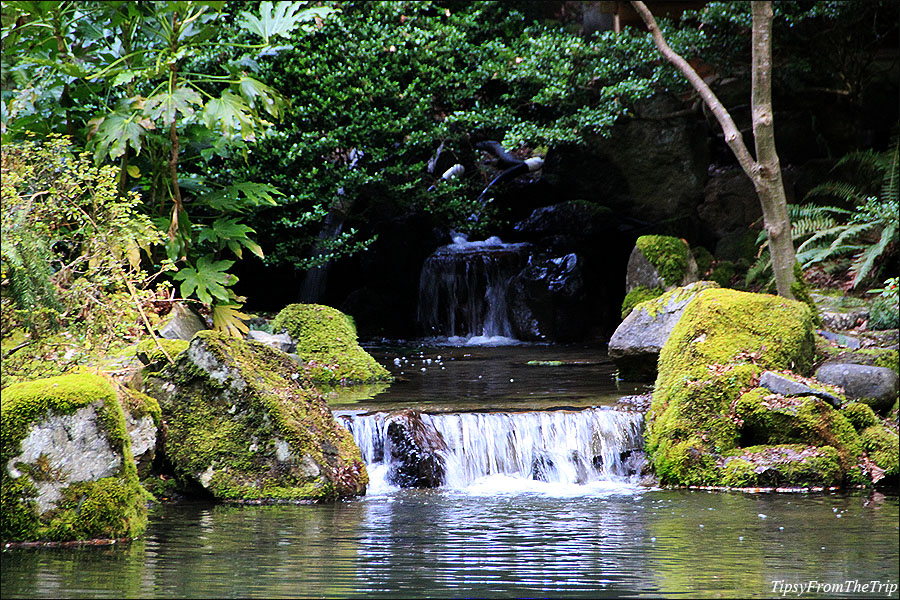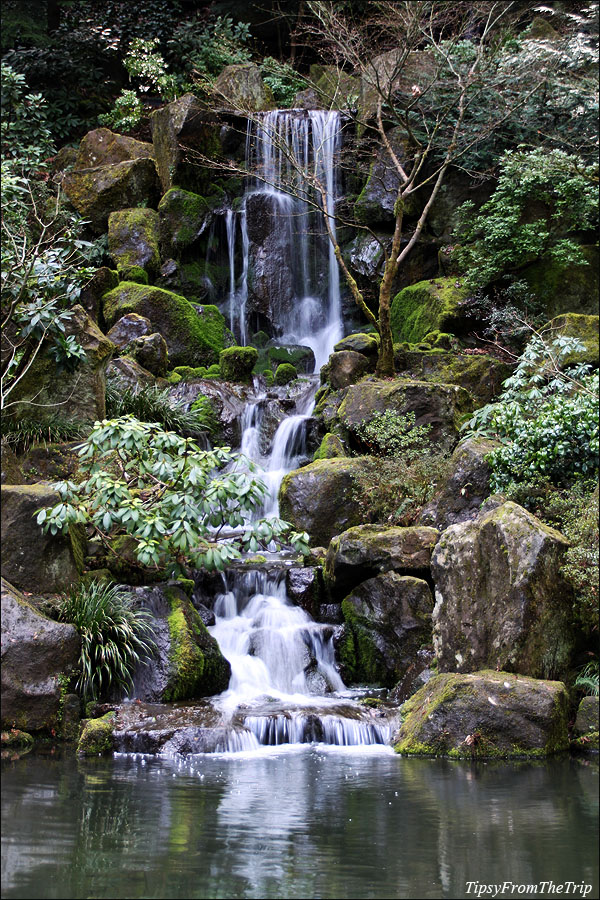 Bridges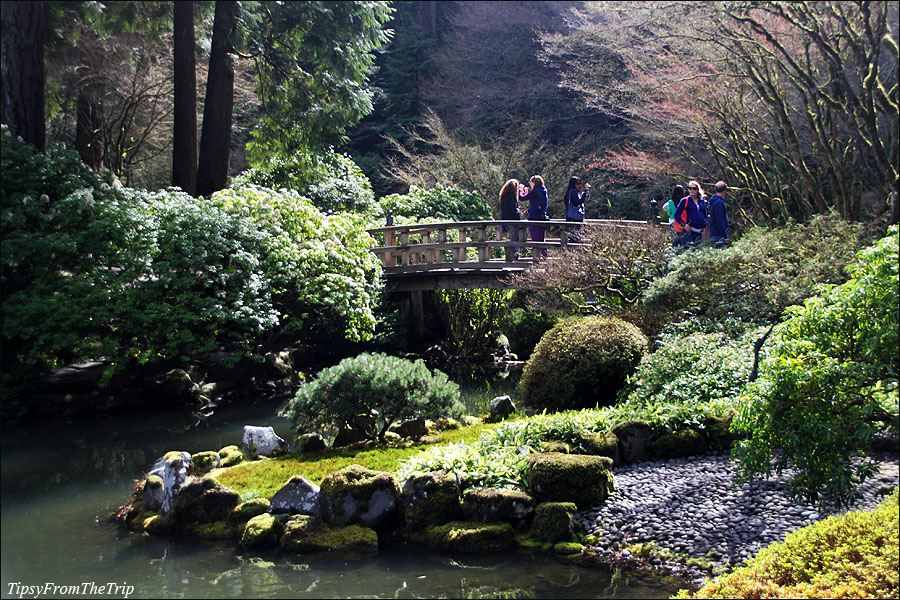 Koi Ponds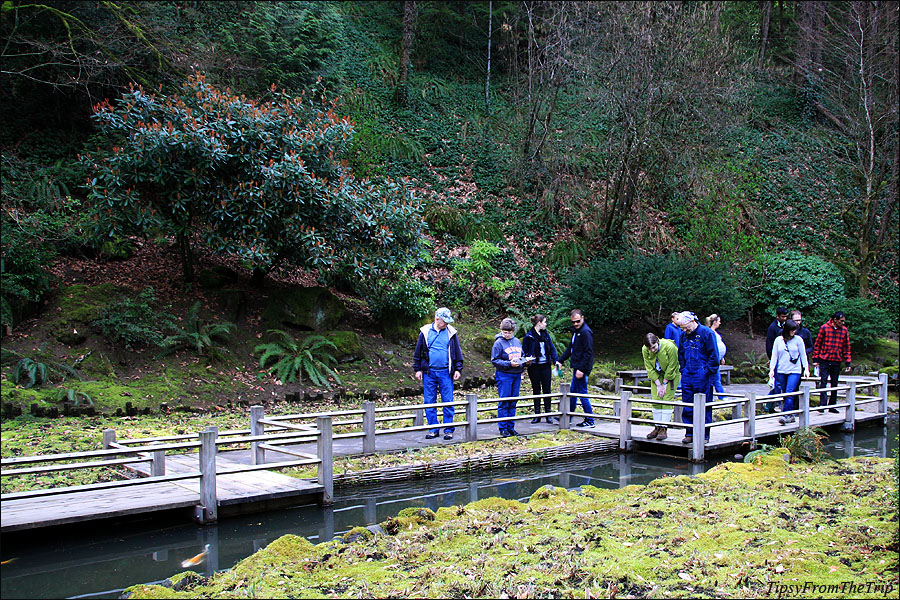 Dry Ocean
Stone Sturctures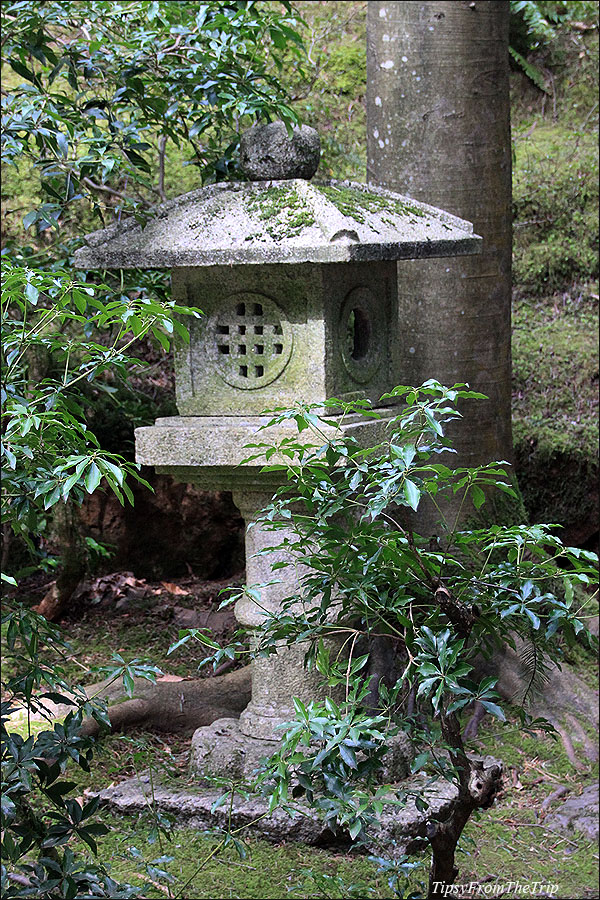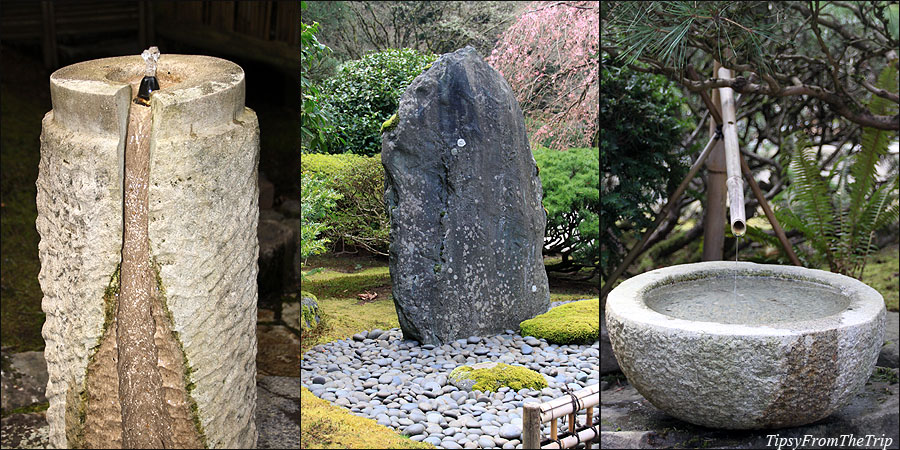 Japanese Tea House: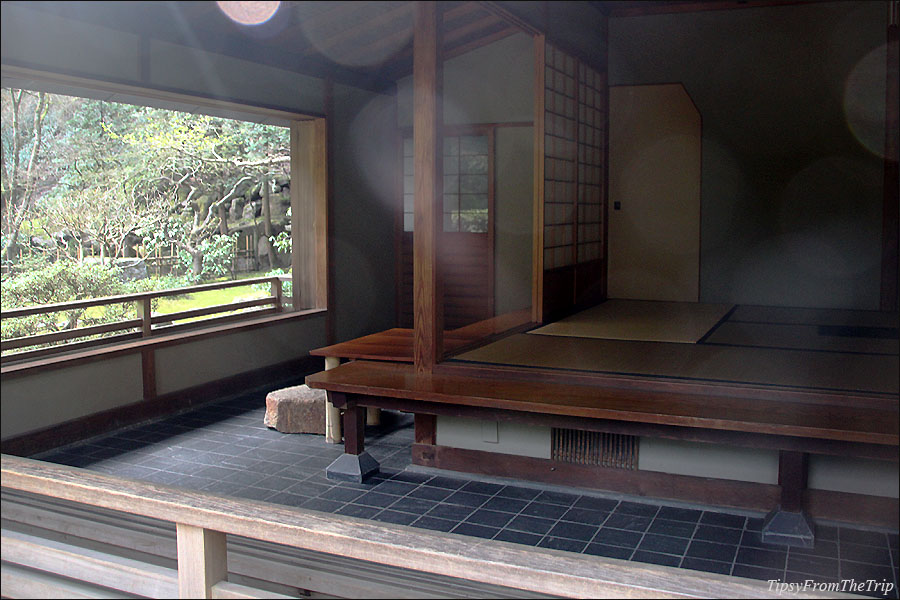 Linking to the meme —