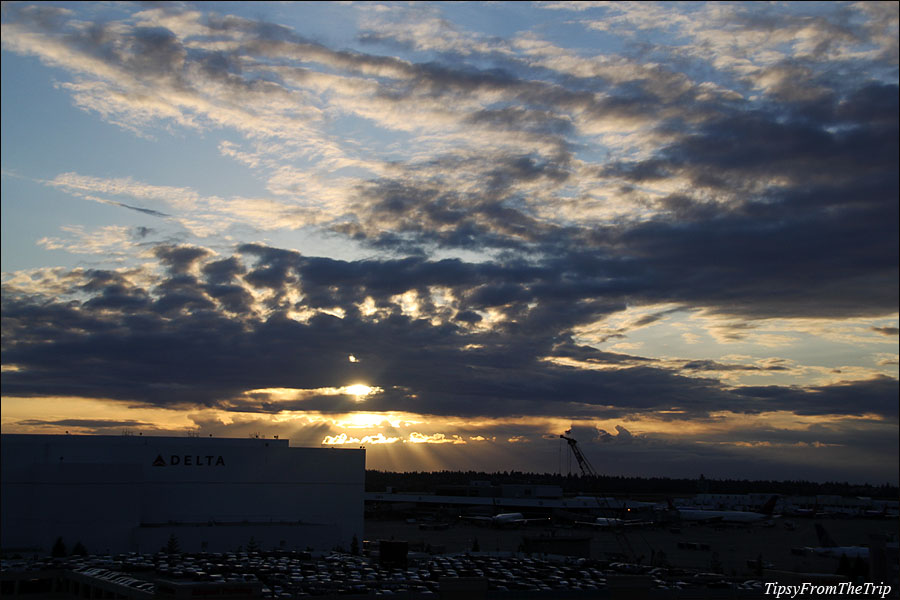 Sunrises and sunset are always magical. I've said that before, haven't I? Let me say it again — whether it is a seaside sunset or a hill top sunrise or dawn or dusk in a wooded or a concrete jungle, there's something special about it. When that show of light plays background to what a place is famous for, a photograph of that sight becomes a souvenir to take back home. So here's some evening-light from SeaTac, Washington.
SeaTac, WA is a small city — and by 'small' I mean a 10-square mile city — between bigger cities like Seattle and Tacoma. Situated between these better known cities, SeaTac even gets its name from Seattle and Tacoma. But then, this intersection in the Seattle – Tacoma venn diagram is home to the Seattle-Tacoma International airport that serves both its bigger neighbours. And these photographs here, are from that international airport's backyard.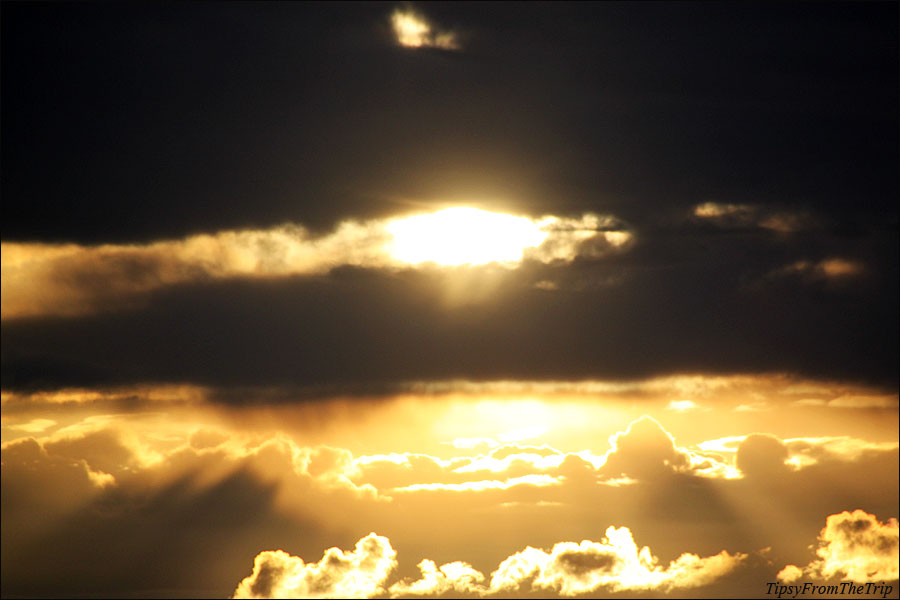 SeaTac Stay – A tip for your Seattle Trip
When you are travelling to Seattle, you might also want to check out the room rates in SeaTac. There are lots of hotels in the area, thanks to the International Airport. And you might even find good deals too. Plus, SeaTac it is barely 15 miles away from the Emerald City.
If you are in SeaTac or are planning a trip to Seattle, you might want to visit these posts:
See more 'Catching the Light' entries HERE