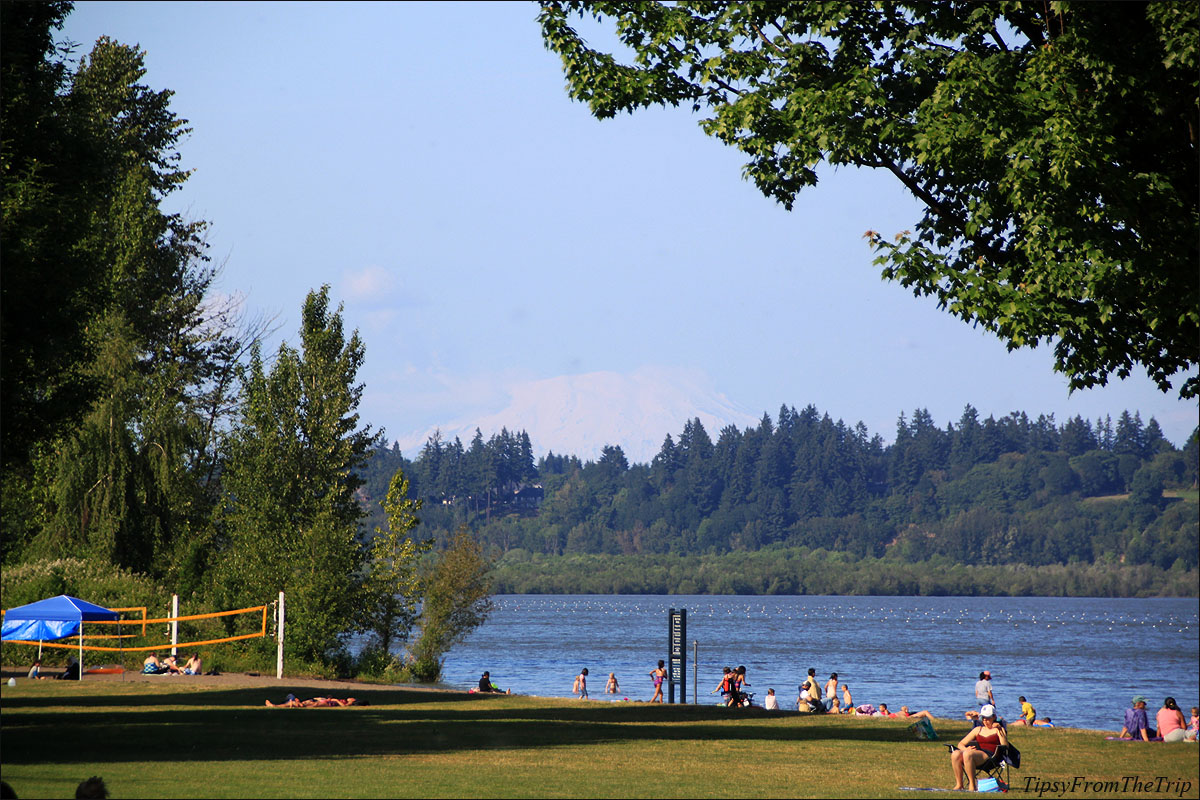 Vancouver Lake Regional Park in Vancouver, Washington, is a pleasant place for some family-time outdoors. It is not exactly one of those touristy places; more like a place where the locals like to hang out on a sunny day.
Vancouver Lake Regional Park
Lying in west of Downtown Vancouver, Vancouver Lake Regional Park seemed to be this quiet place just outside town. But then again, it is not without things to do there. The almost 200-acre park has picnic tables and grills and facilities for a game of Beach Volleyball. There's sand for kids to play in and ample open lawn-space for them to run around. There are even a couple of hiking trails here at this park.
Let me take you on a short photo trip of this park beside Vancouver Lake:
Vancouver Lake
The biggest attraction here must be be lake itself on whose bank the park lies. Vancouver Lake Regional park lies just beside the Vancouver lake and is fortunate to have some of its sandy beach too.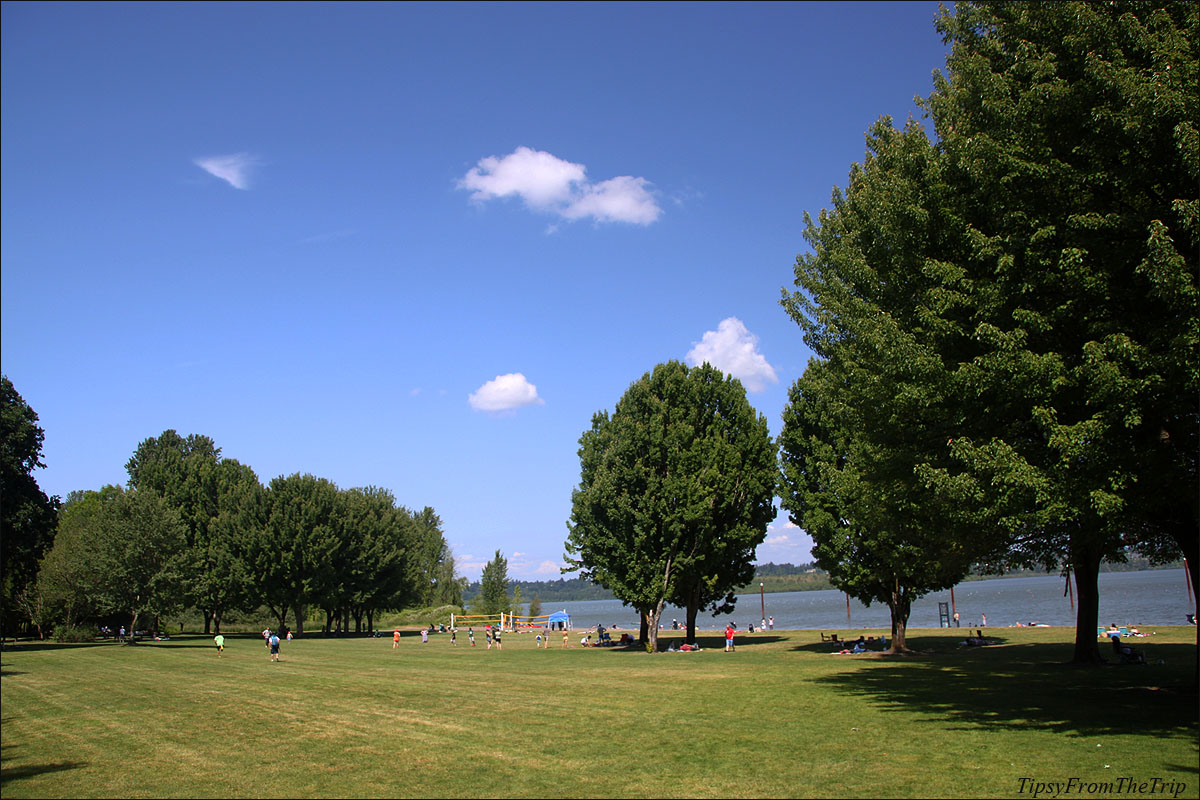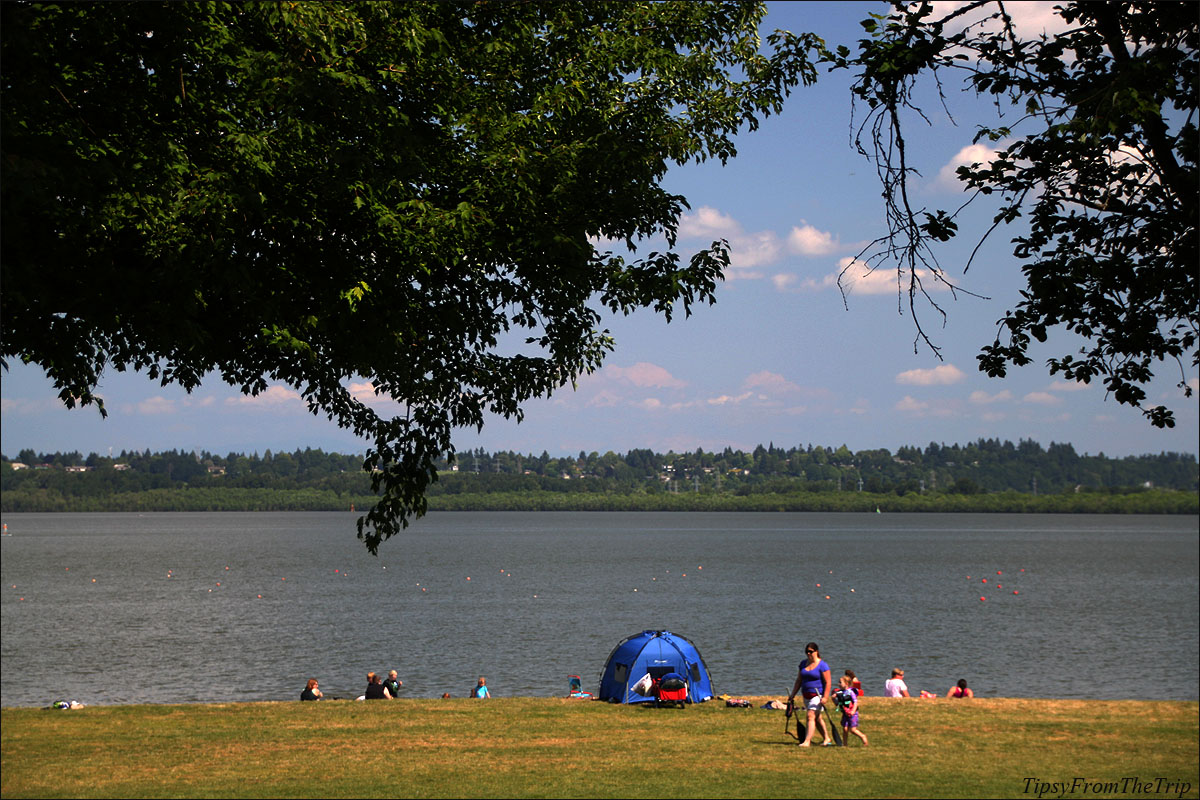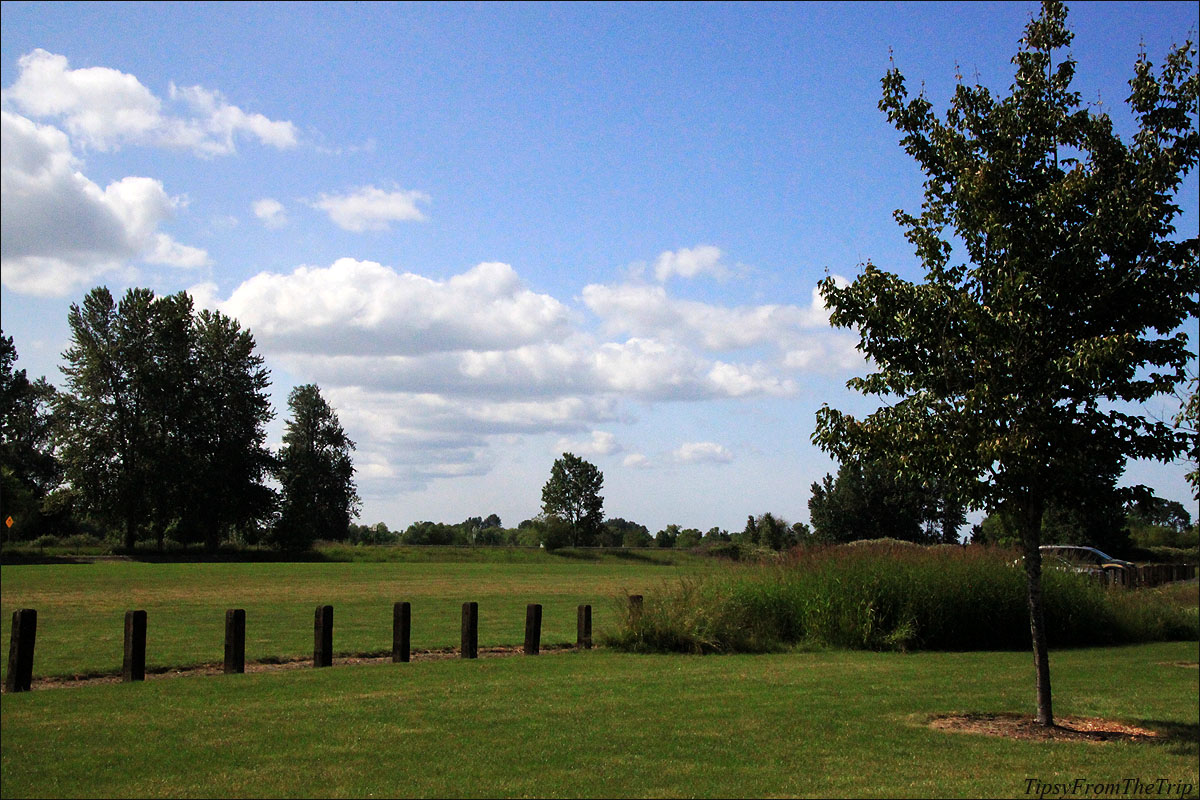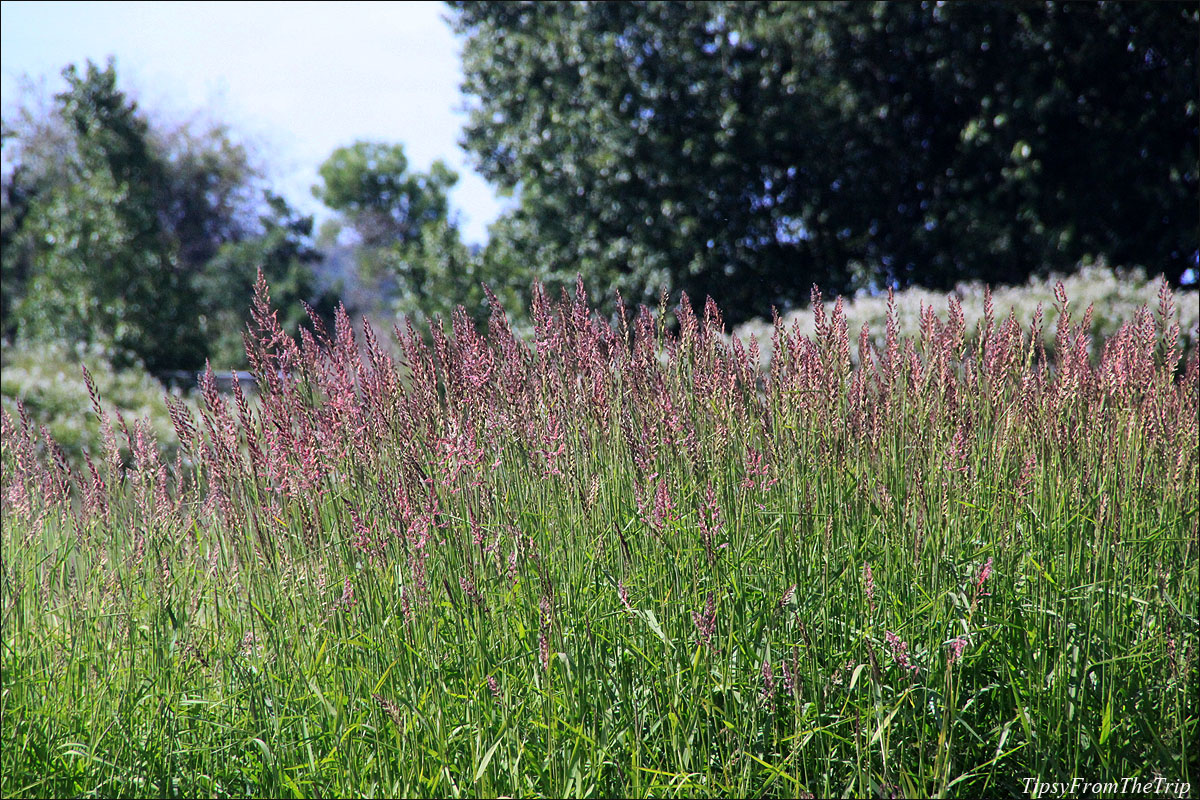 Volcano Spotting
For me, one of the best things about the park was spotting Mt. St. Helens, one of the volcanoes of the Cascade Range. Vancouver like other parts of the Pacific Northwest get a lot of rain. So I guess it was only because it was a clear day that I got to see Mt. St. Helens. I hear that Mt. Hood and Mt. Adams are also visible from Vancouver Lake Regional Park on good days. Unfortunately, I didn't get to see the latter-mentioned two volcanic mountains.
If you'd like a peek at these volcanic mountains, see :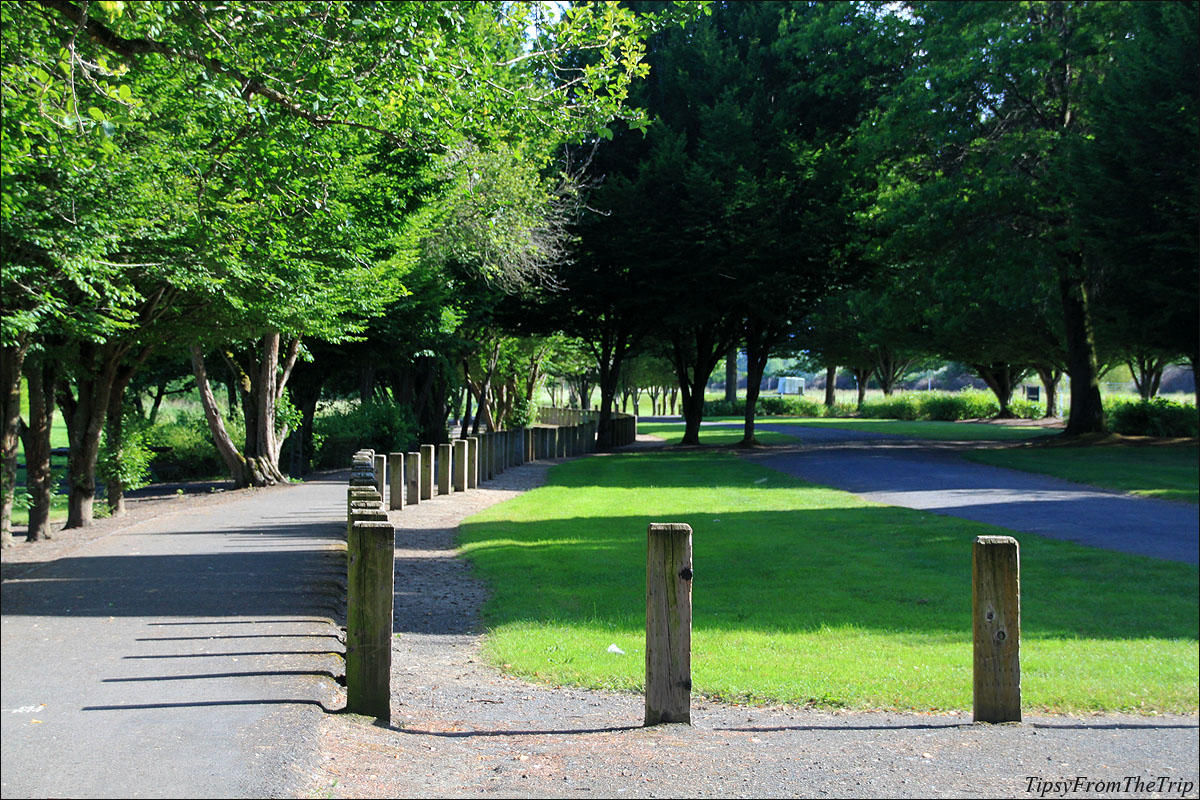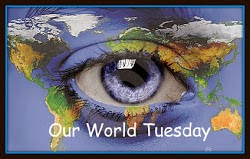 Linking to the meme:
Also from the Pacific Northwest —