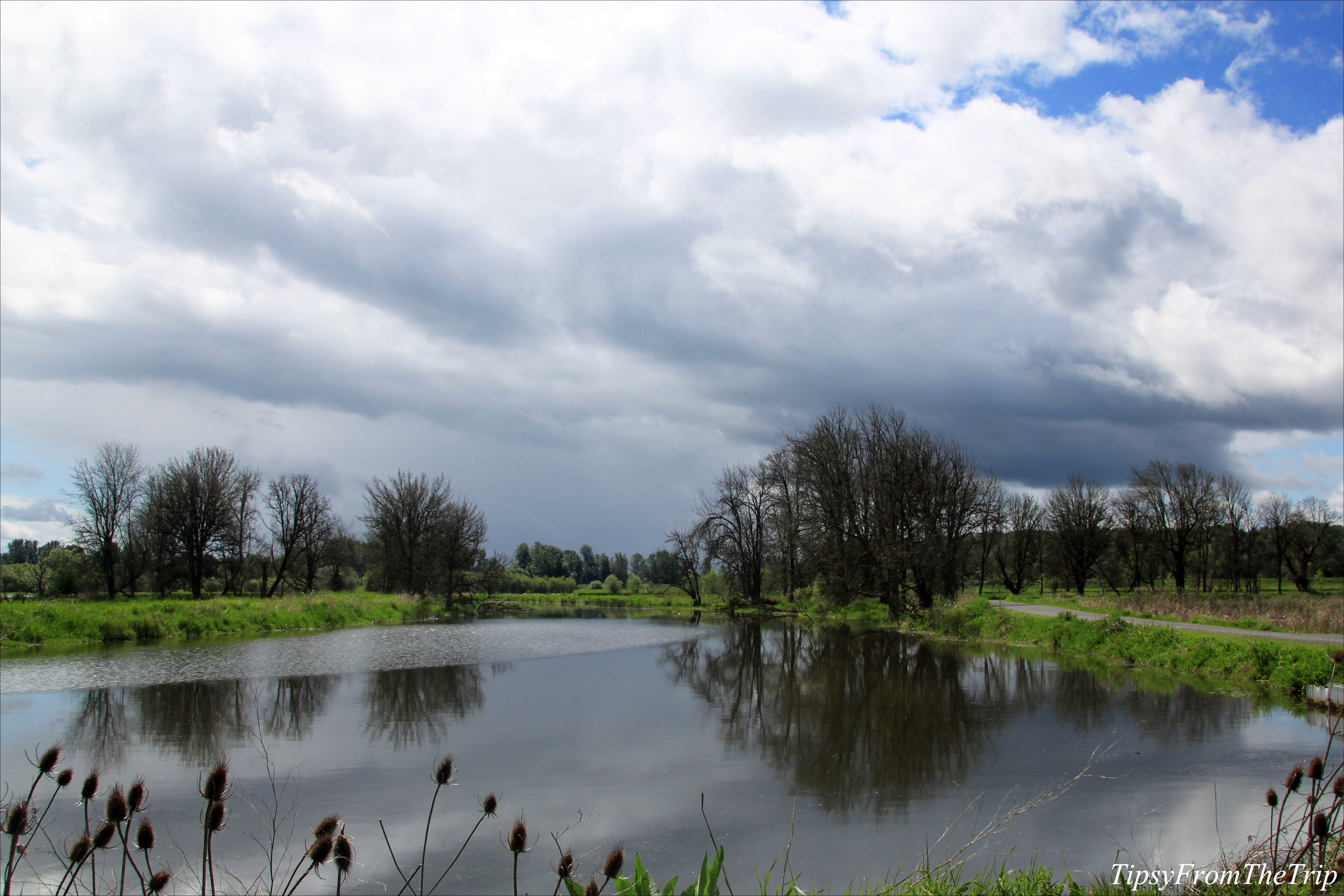 People come to Ridgefield Wildlife Refuge for the birds. It is like a paradise on earth for birds and birdwatchers, alike. It is also an area that is green as green can be.  Ridgefield National Wildlife Refuge lies beside the Columbia River's northerly route and is biologically very rich. Birds, animals and rich green vegetation; this place has them all.
Ridgefield Wildlife Refuge lies a few miles north of Vancouver, Washington. And the reason it is teeming with life is because it is a wetland created by the waters of the Columbia River on its way to the Pacific Ocean.
To see the fauna and flora that this wildlife refuge is famous for, one can do hikes or the auto-tour through the wetland. We chose to do the latter. As such, we drove to the entrance picked up a map from the kiosk and set out to set eyes on this verdant corner of Washington's Clarke County. It is one of the easiest of scenic drives I have seen in the US. There weren't a whole lot of cars on the route but the ones that were out that day were taking their own sweet time making stops every few feet so that bird enthusiasts in them could quietly observe avian life from the confines of their automobiles. Nobody seemed to be in a hurry; there was no honking. It was like everything was set to a slow motion. It was a unique experience to be on a drive like that.
For the most part of the drive, we are not allowed to get out of our cars so as to avoid disturbing the animal and birds going about their day. And I had absolutely no complaints about that because we could move at our own pace, even stop wherever we wanted to, provided we were mindful of the few cars that might want to move ahead of us.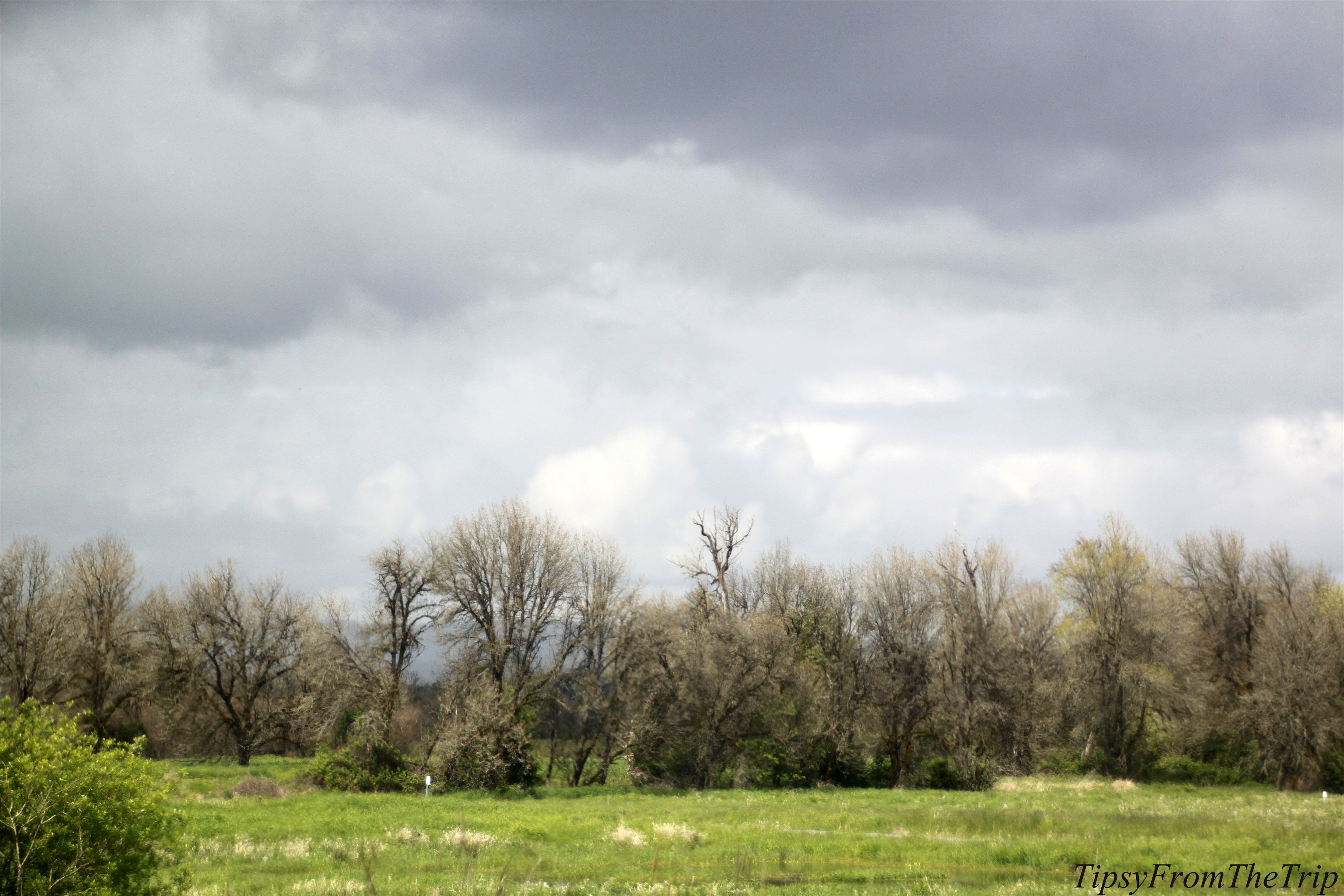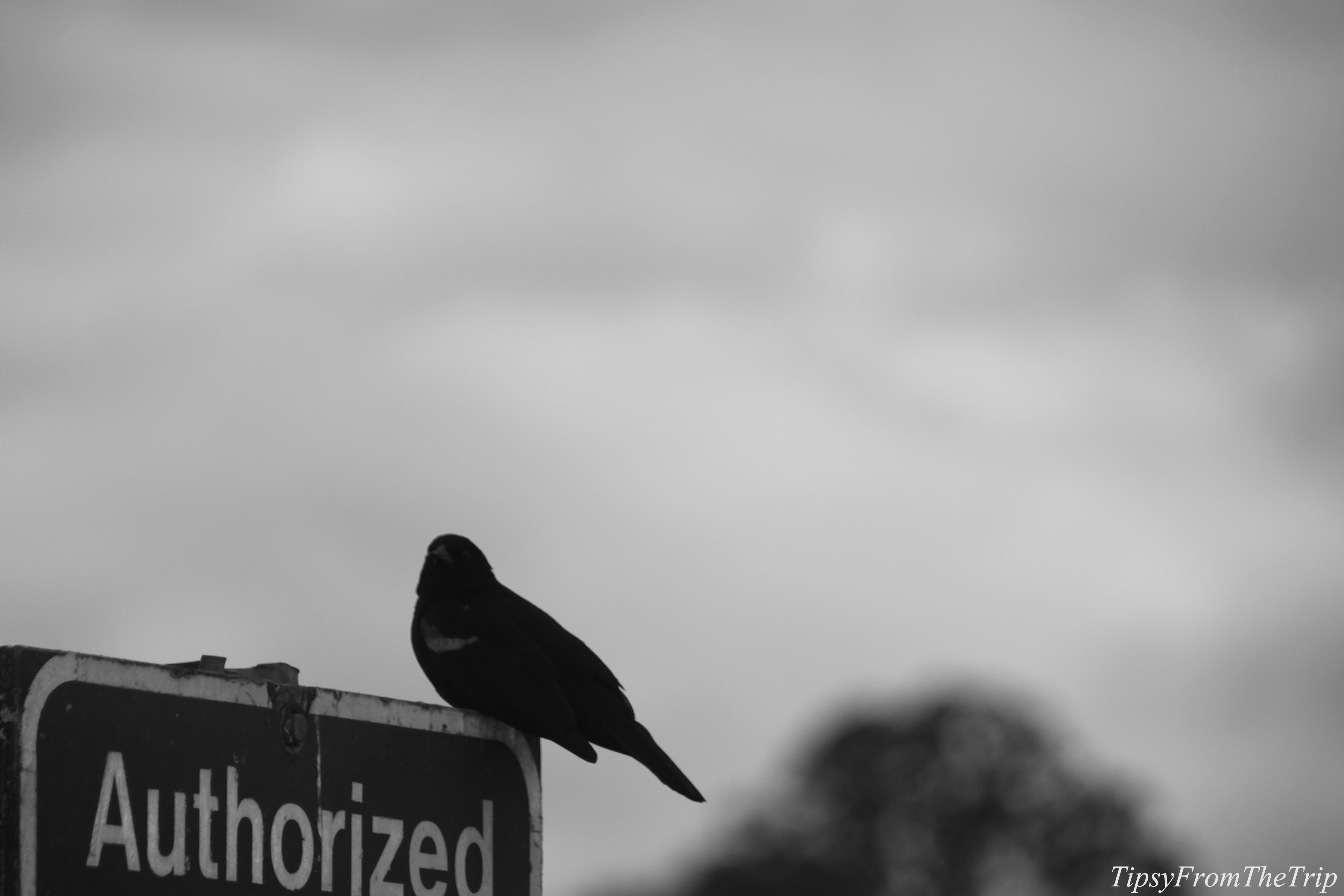 Ridgefield Wildlife Refuge – The Auto Tour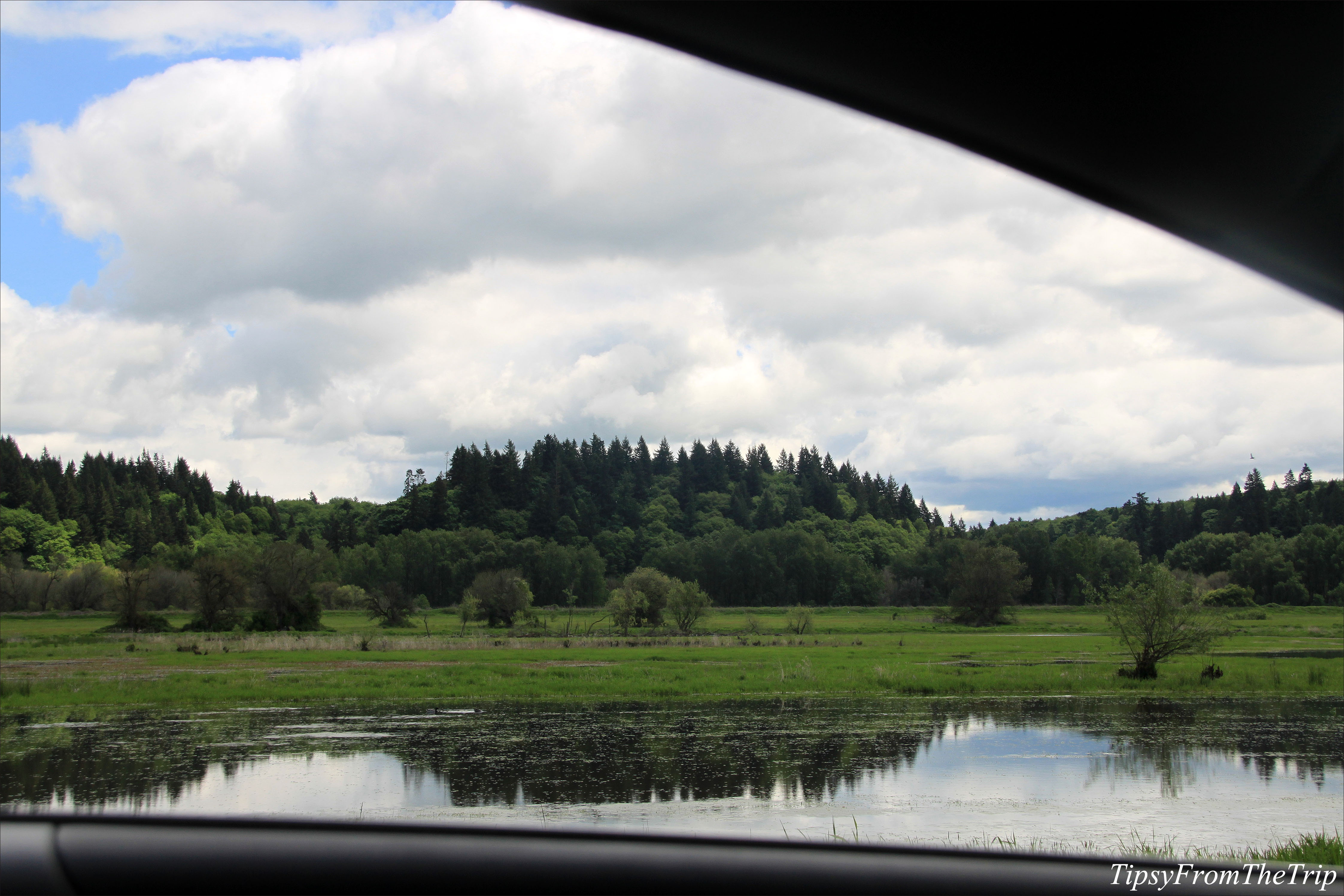 Now is when I take you on a vicarious drive into the wild wetlands in Ridgefield in Washington State. Here are some of the photographs of the several little lakes, marshes, grasslands and the animal life we came across as we auto-toured Ridgefield Wildlife Refuge.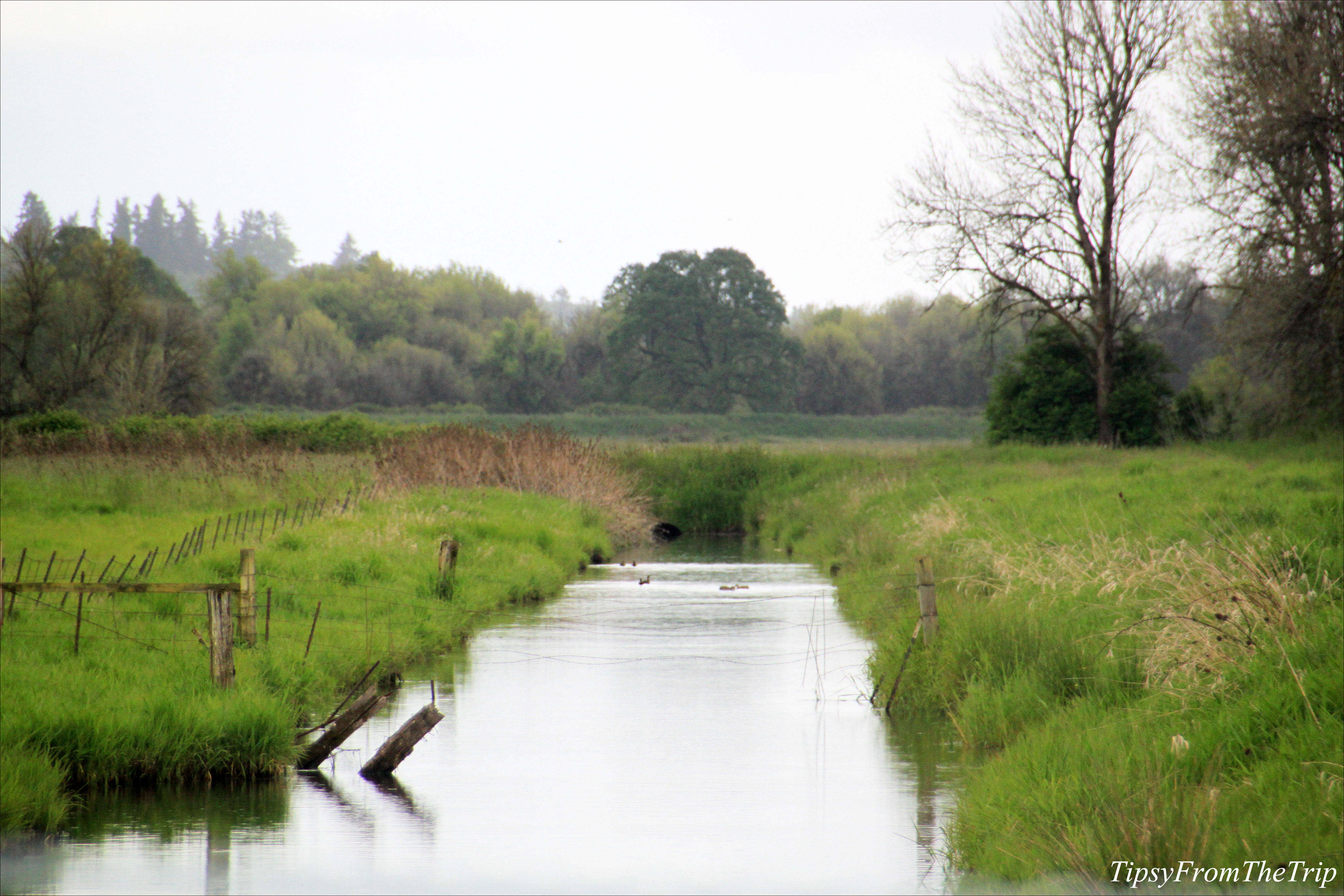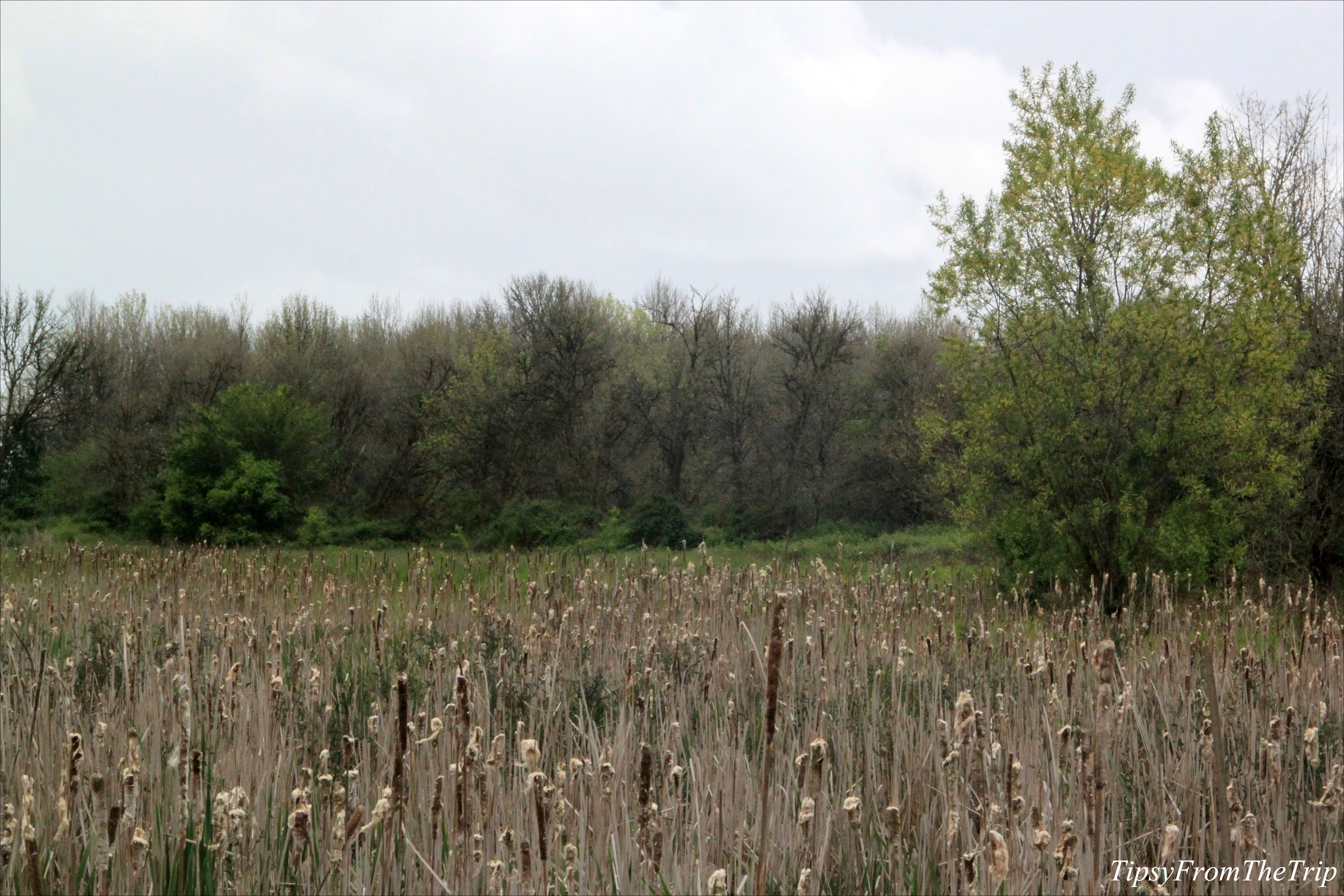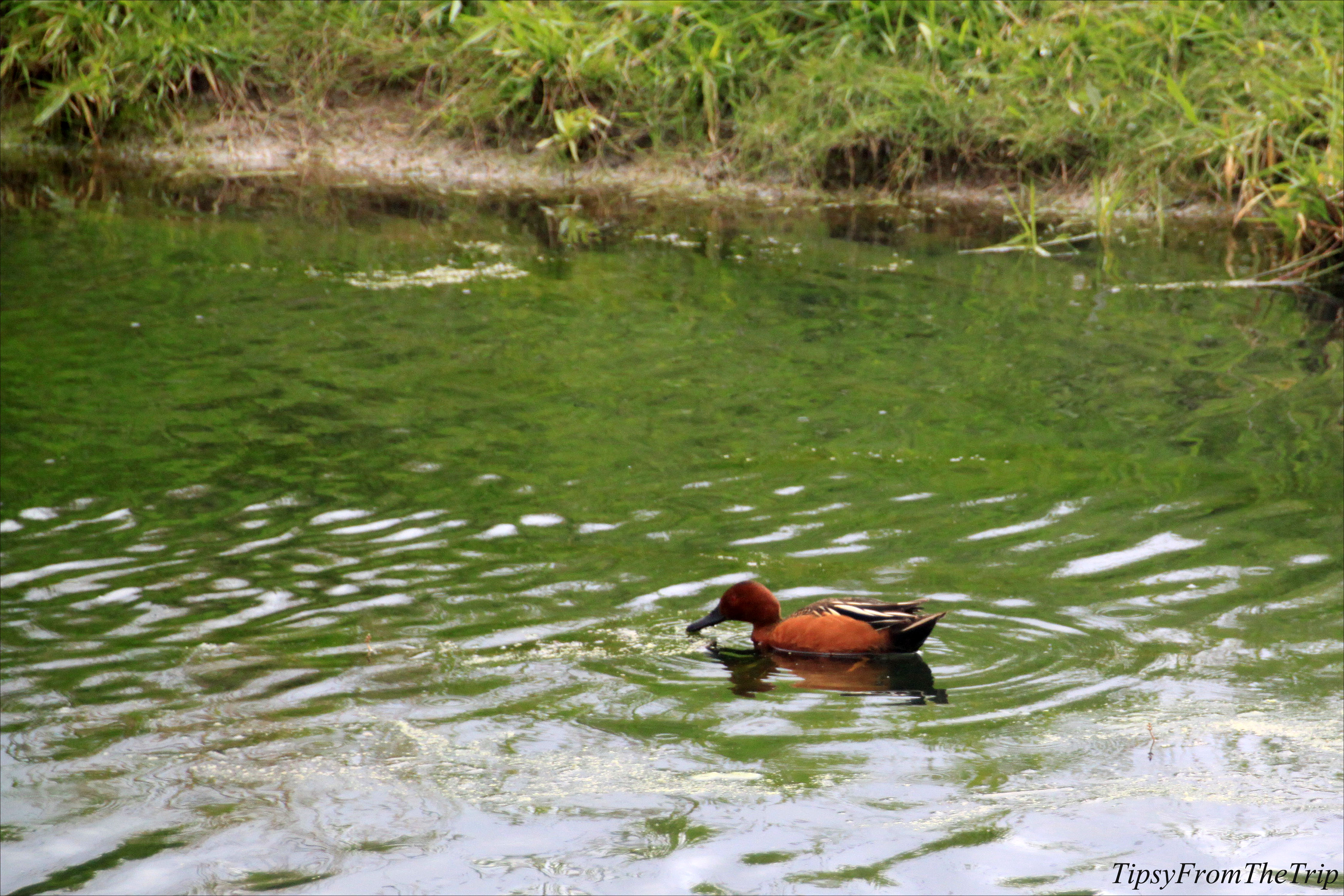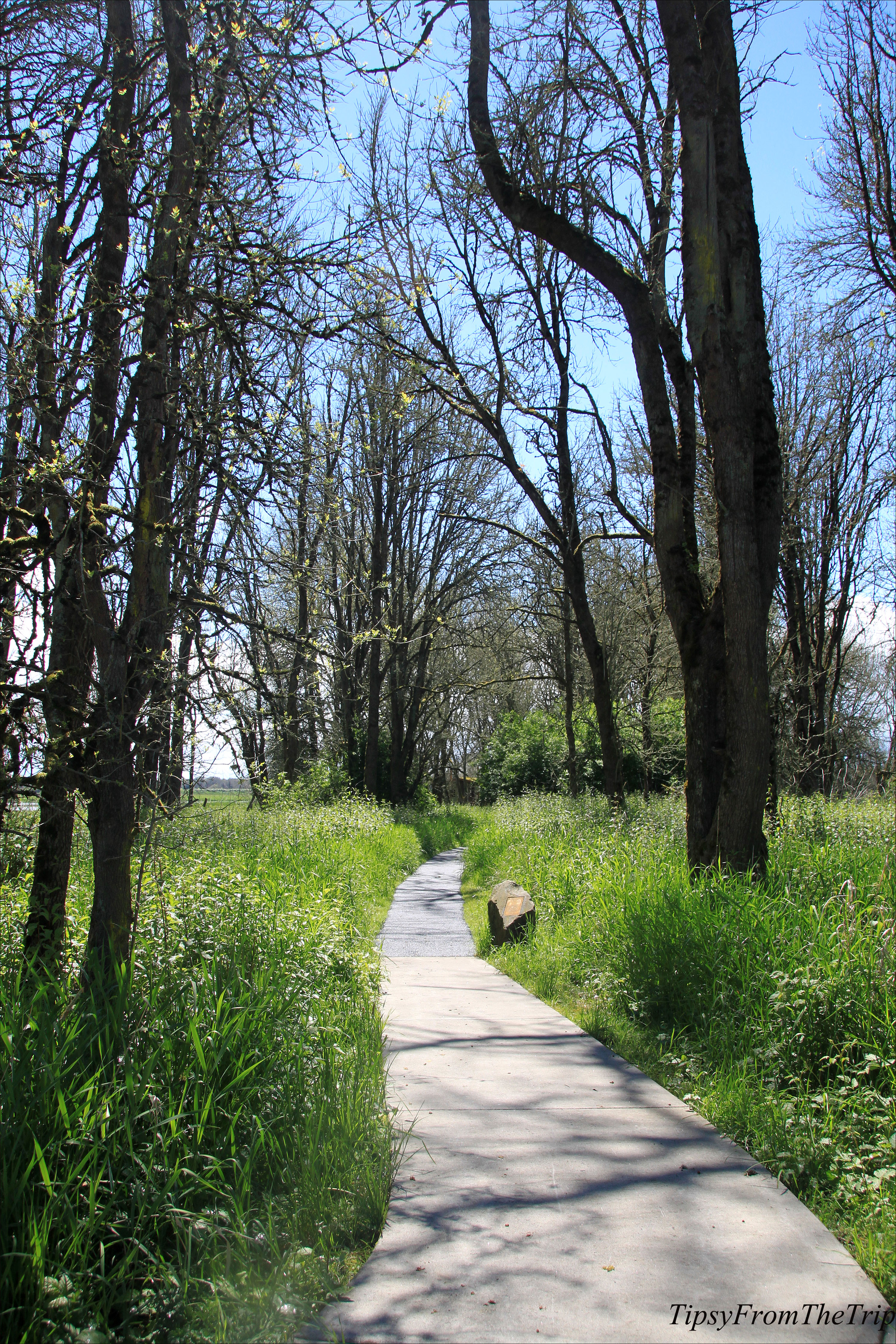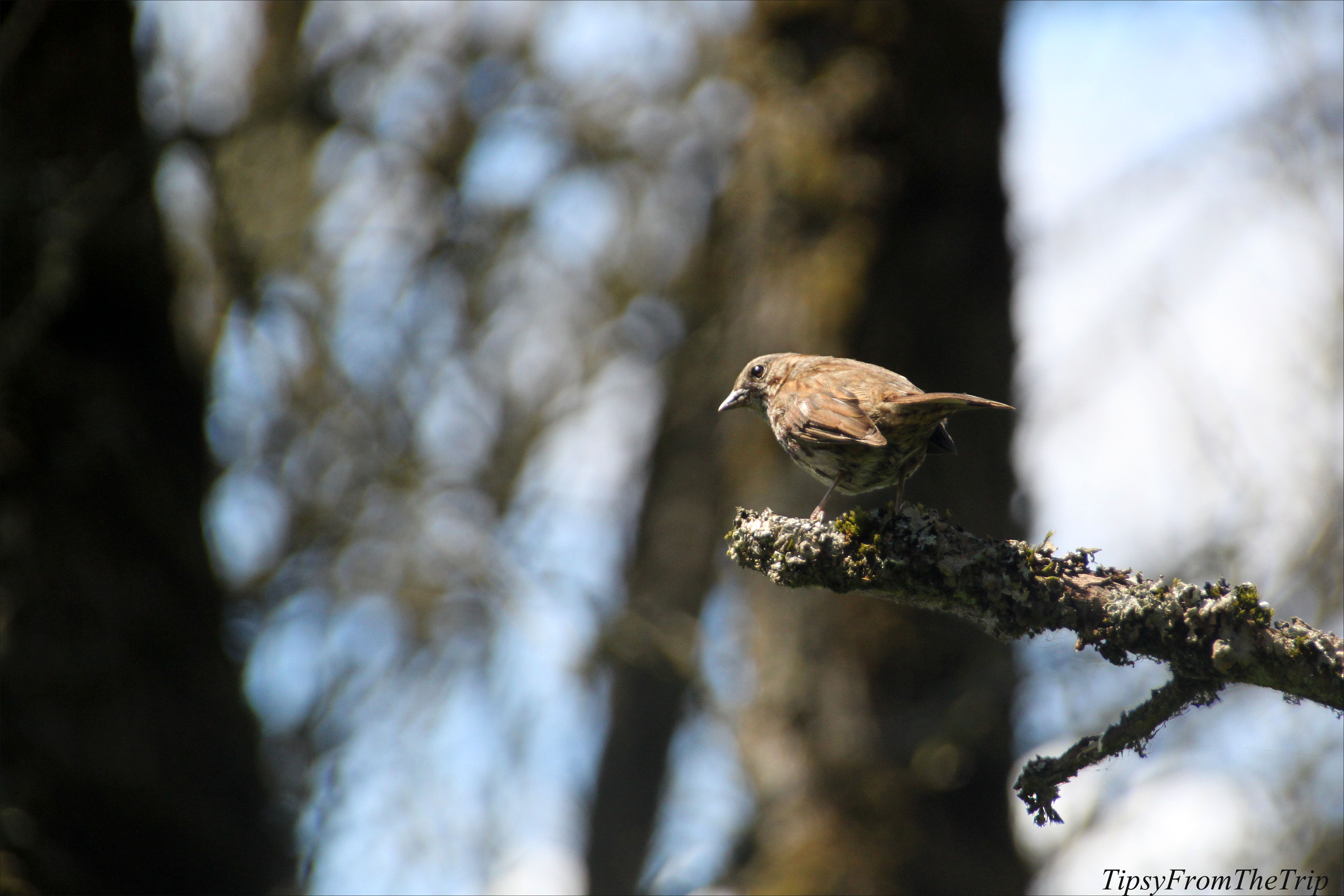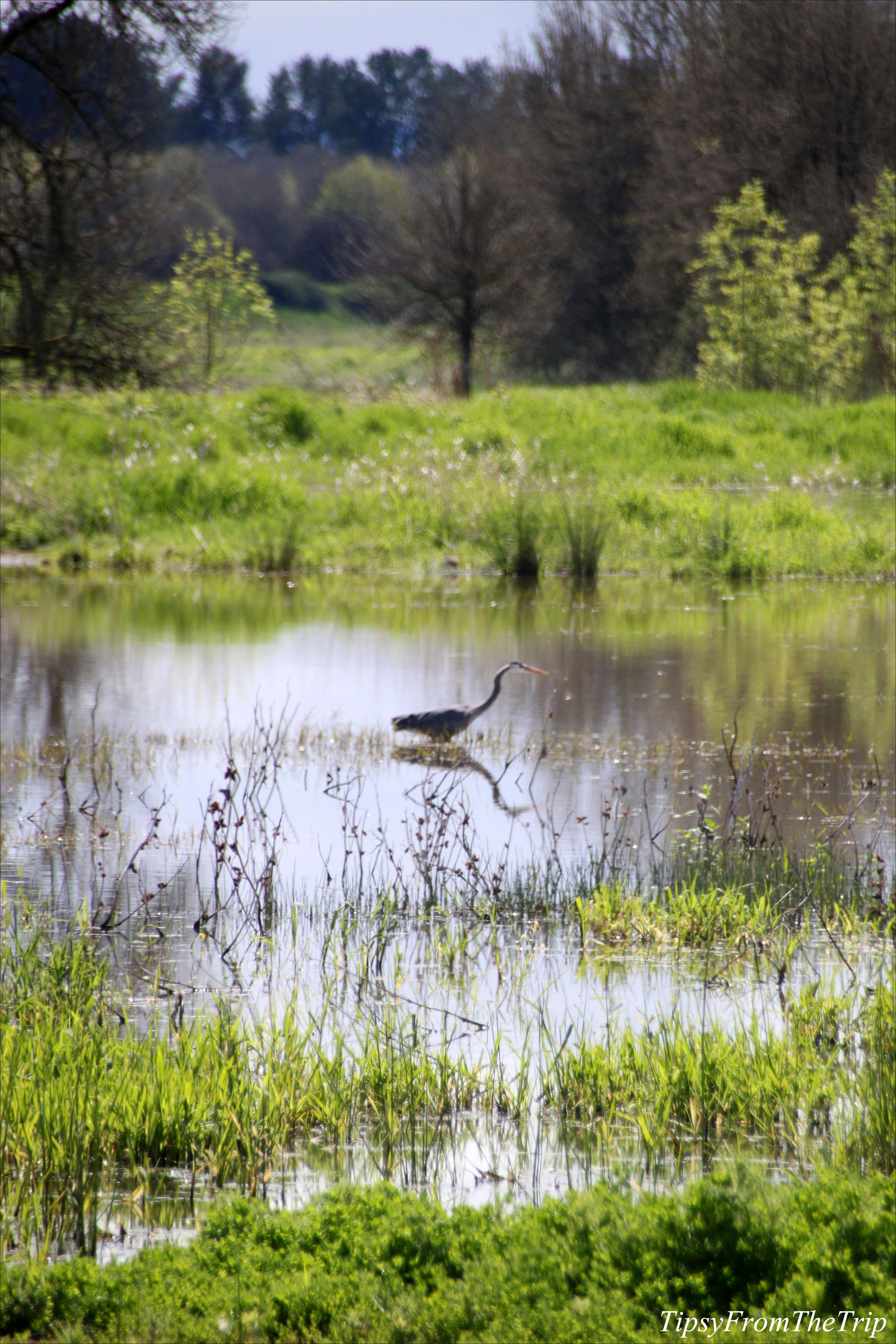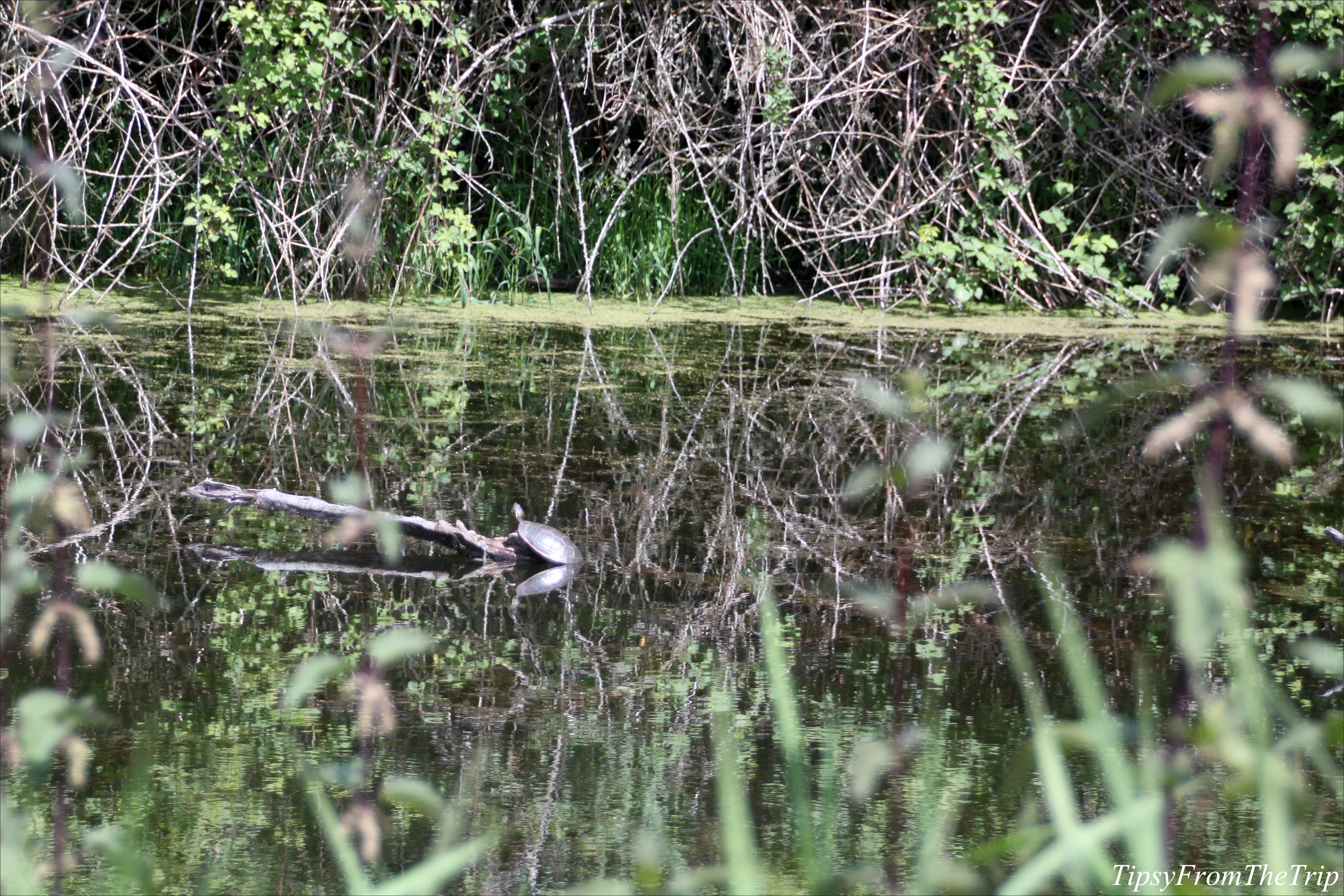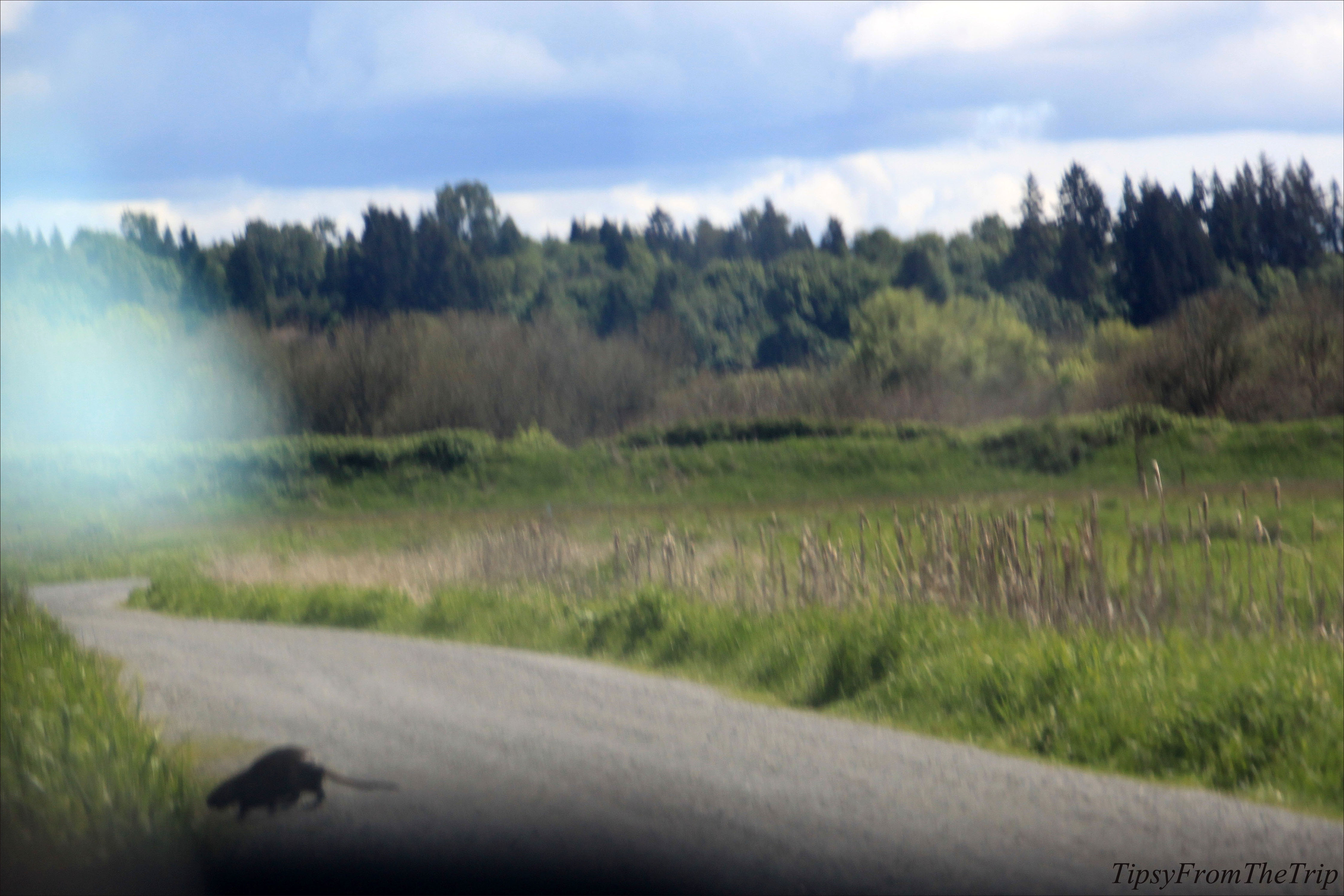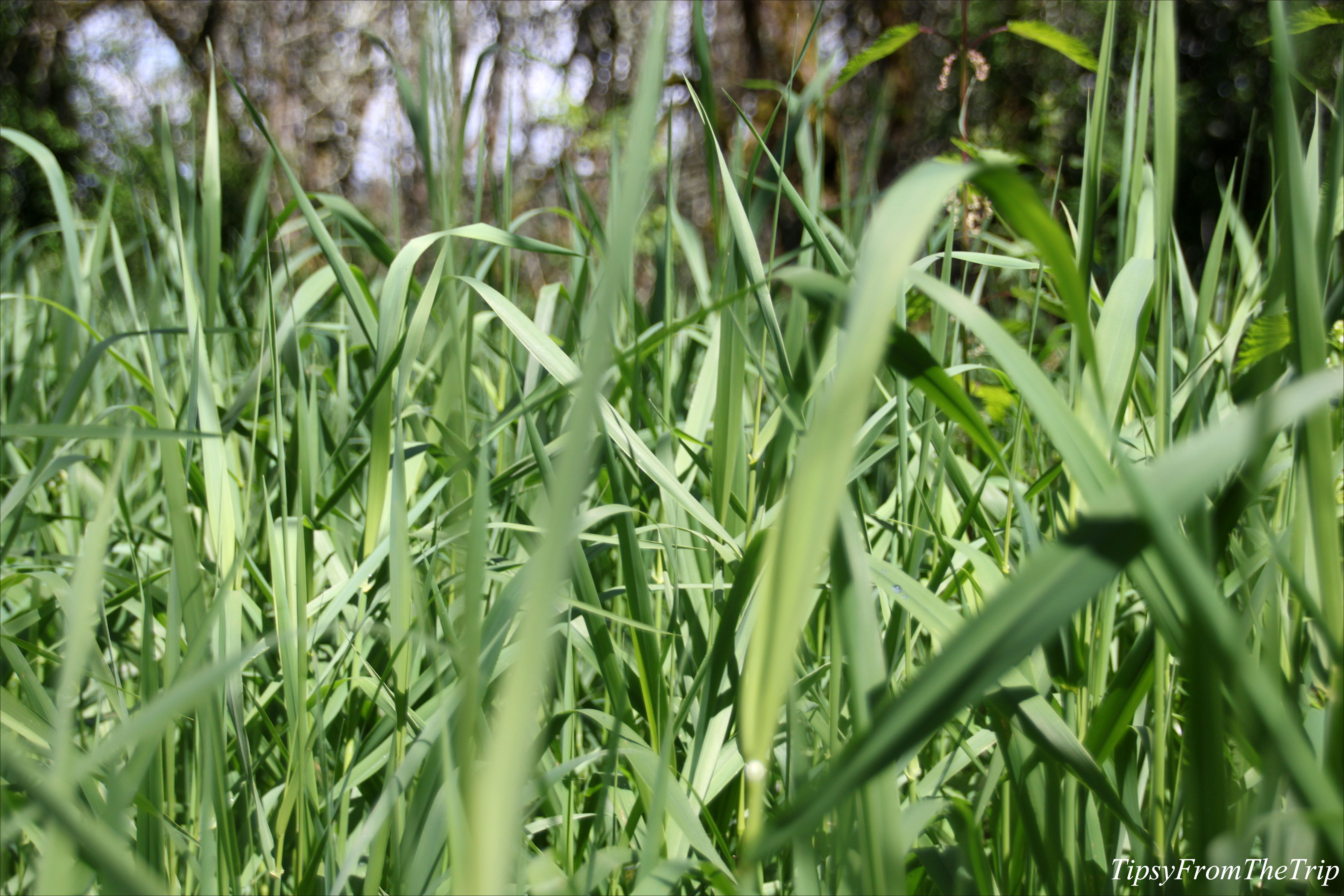 Have you been to a National Wildlife Refuge that could go into our travel wishlist? Please let us know in the comments.
Linking to
More trip ideas: