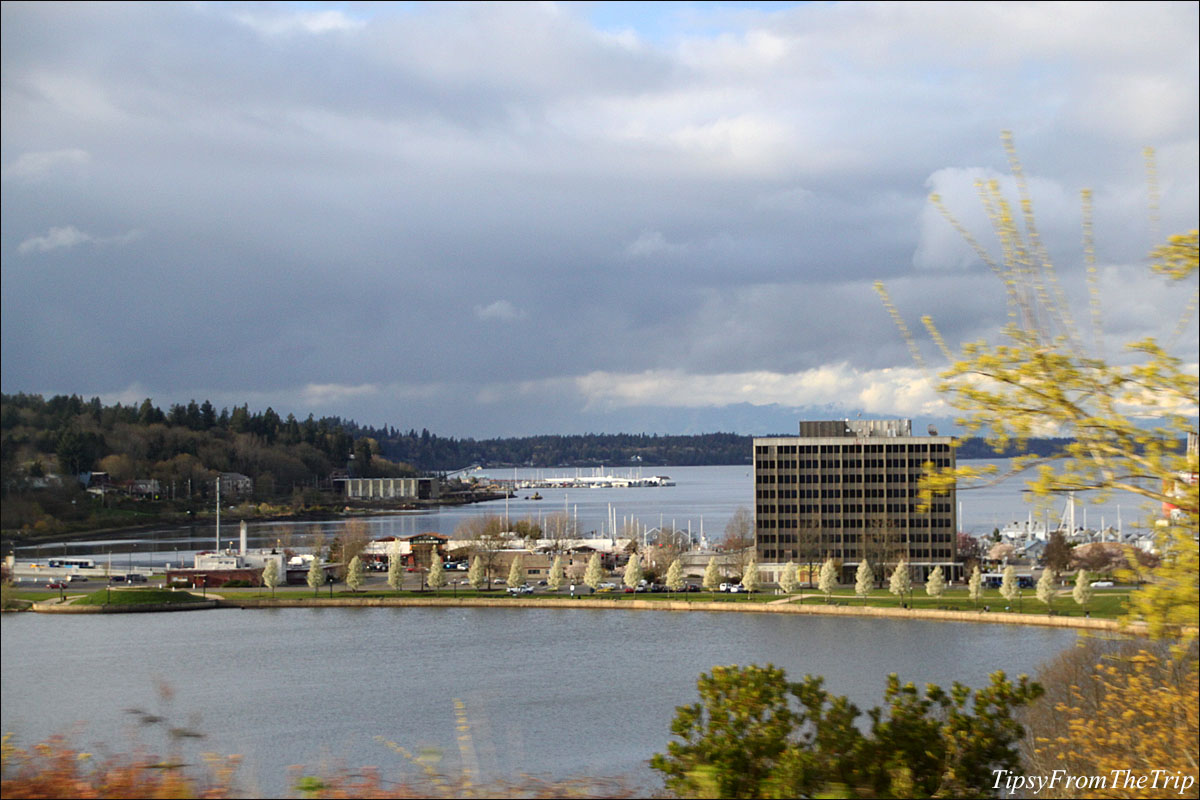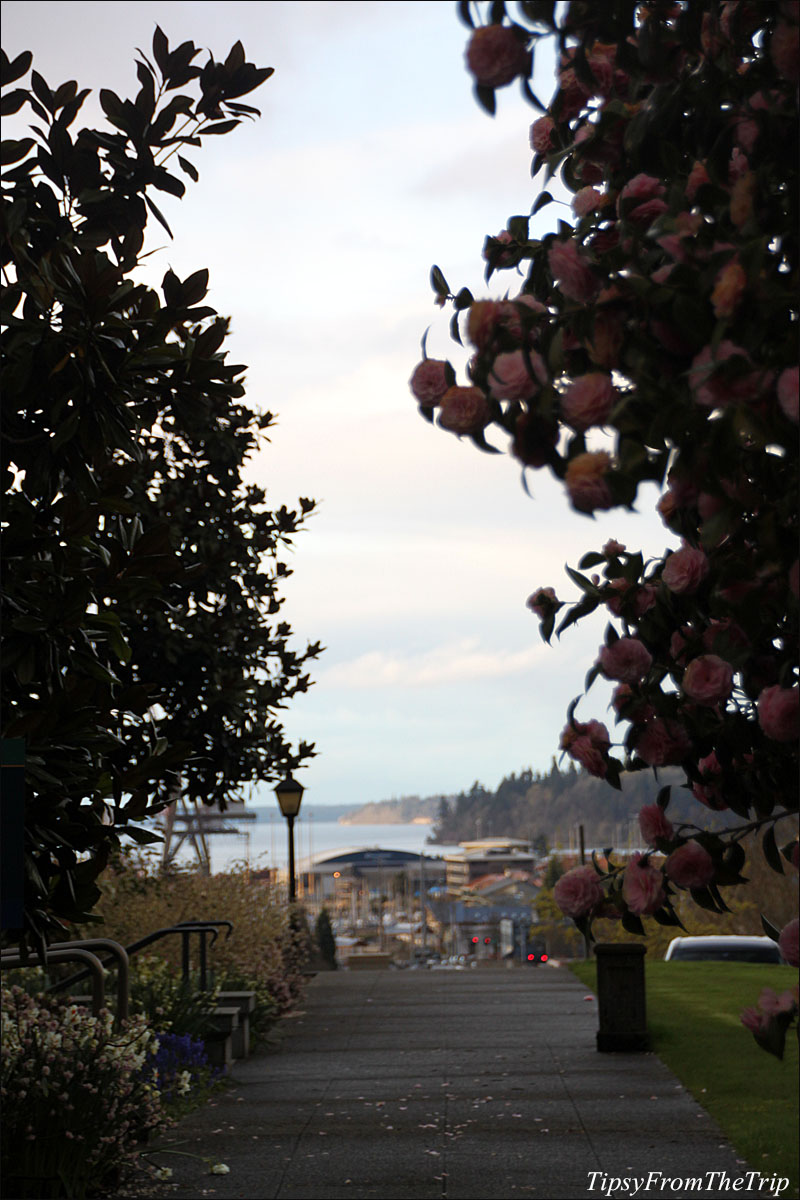 A few weeks back we had a sneak peek at the Washington State Capitol in Olympia, WA, here on Tipsy from the TRIP. Now, let us see the lake that the Capitol building looks at every single day of the year — The Capitol Lake.
When we walked around the Capitol Lake and came upon the beautiful lake looking pretty in the evening light, we did not know that the lake was part of a big plan for the area.
When architects Walter Wilder and Harry White charted out their plan for the Capitol Building, they wanted it to overlook the water body and be seen from afar, says an information board near the building. Apparently, the architects envisioned the reflection of that impressive domed building with Greek-and-Roman-accents in the lake before it. If you do a search for the Washington State Capitol and the Capitol lake, you will see what a pretty picture they make together.
Coming back to the lake itself, Capitol Lake is a man-made lake and it stores some of the waters of the Deschutes River that flows North from Central Oregon and empties itself into the Columbia River between the two states. (Stay tuned for more about the Deschutes River and Central Oregon here on Tipsy from the TRIP).
For now — more pictures of Capitol Lake in Olympia, one spring evening:
Linking to the meme —