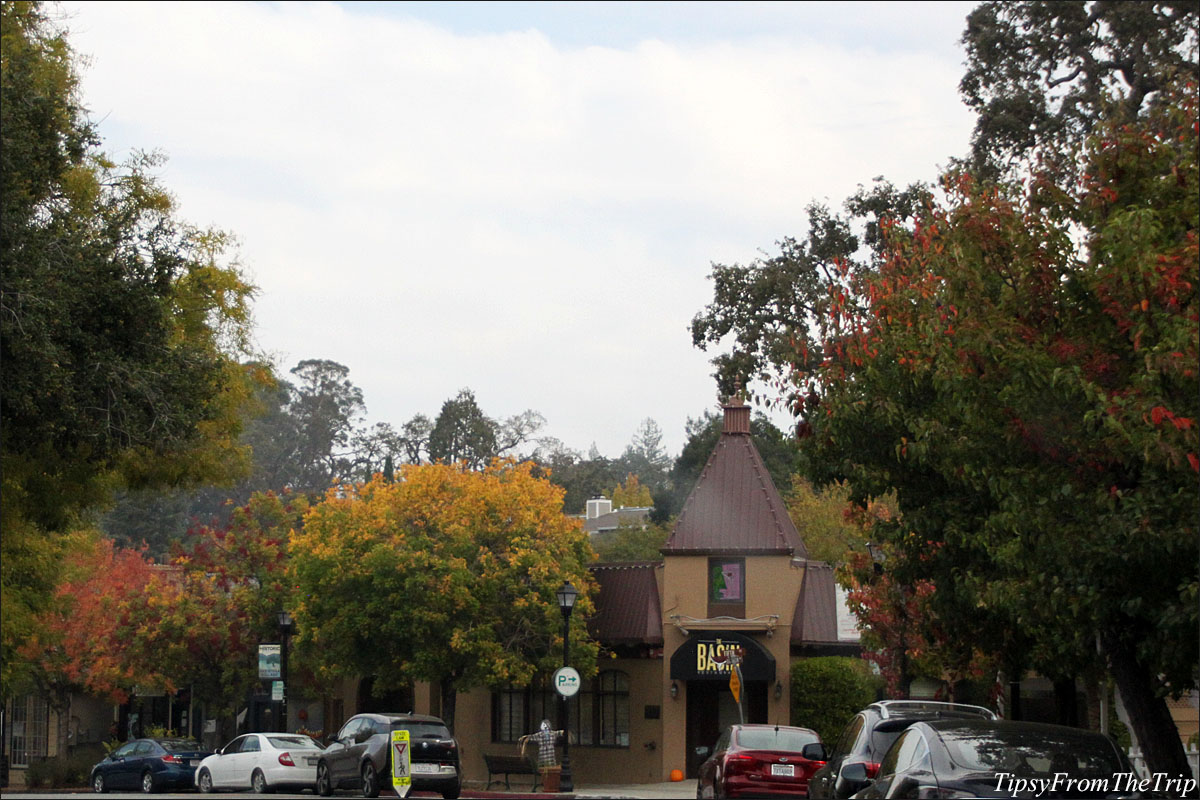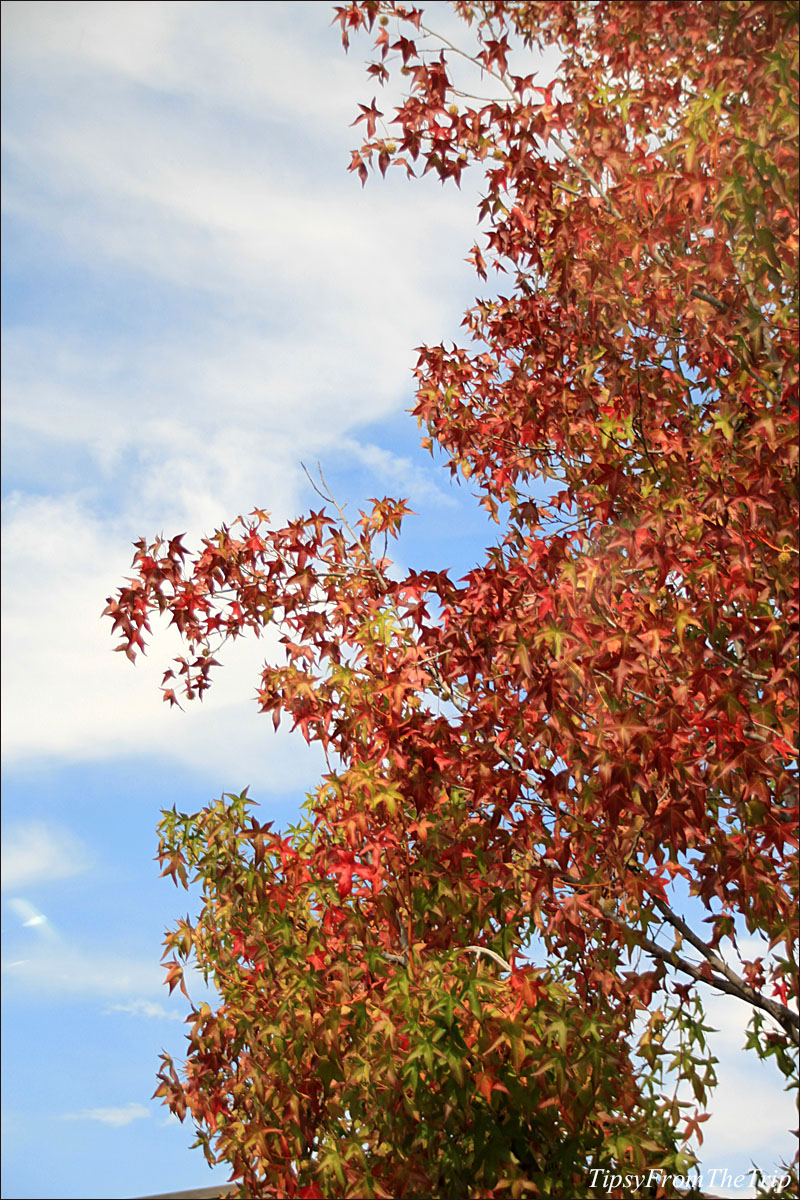 When it's 'fall' and you are in the San Francisco Bay Area, you see some yellow on a tree here and red on another, there. If you are looking for more than just splashes of fall-foliage here and there, you might want to look up streets that are flanked by trees that are known to change color in the season. Or you could visit one of the Japanese Gardens in the area. Or better still —  you could visit Saratoga Village just outside West San Jose.
Saratoga village is a quaint little town with adorable looking stores and lamp posts and lots of plants and flowers; a very pretty place. The village itself is something to see. The best way to see Saratoga is to walk down the village, widow shop, grab a coffee from one of the cafes and just admire the attractive storefronts that line its streets. And if it is in the fall, be sure to see more color added to the already colorful little town.
Or just drive through the village for a few minutes of pure Autumn-time-joy.
This post is a sneek peek at Saratoga Village, dressed in its fall attire, at the fag end of October. I hope these images will make you want to make a trip there to see it for yourself. Remember: Fall color doesn't last forever. Remember also: Even if it is not fall, there's plenty to love about Saratoga Village.
Fall color in Saratoga Village :
[(From a drive through the city of Saratoga).
Most of the pictures here in this post are from Saratoga Avenue, in the city's historic downtown district. Stay tuned for a post on fall color at Hakone Gardens in Saratoga.]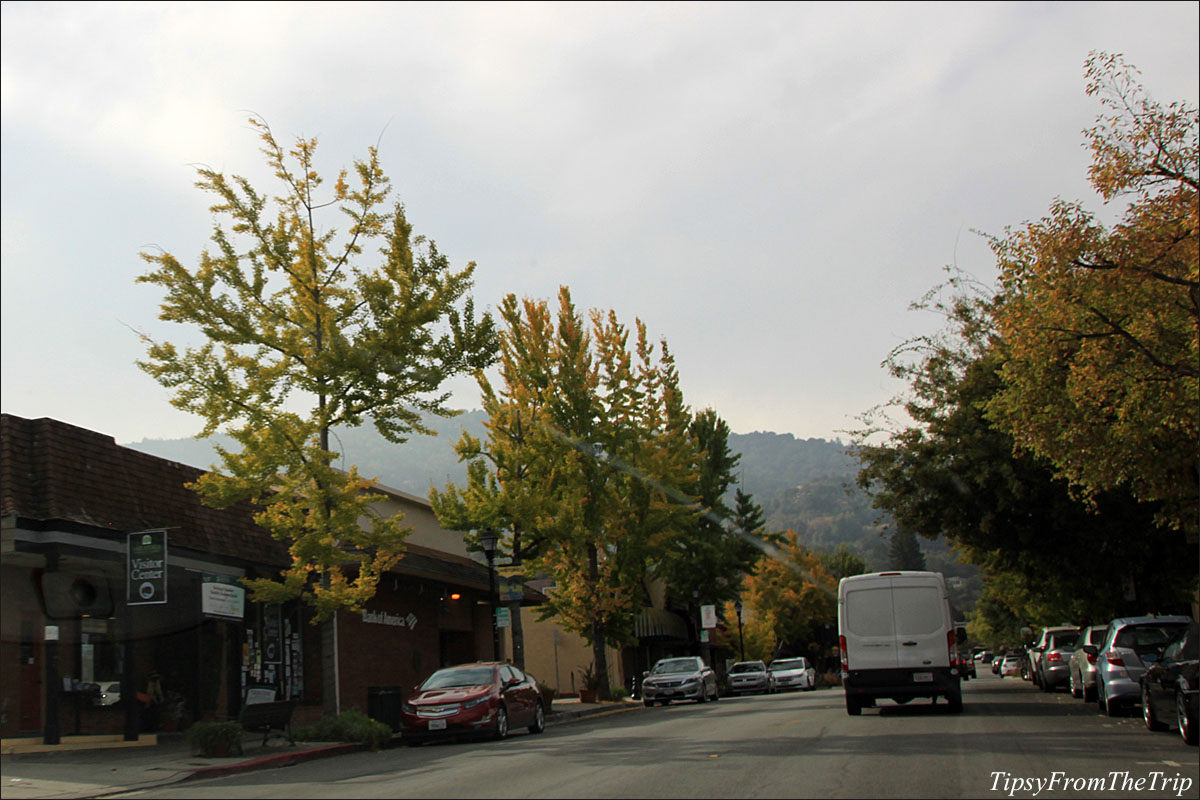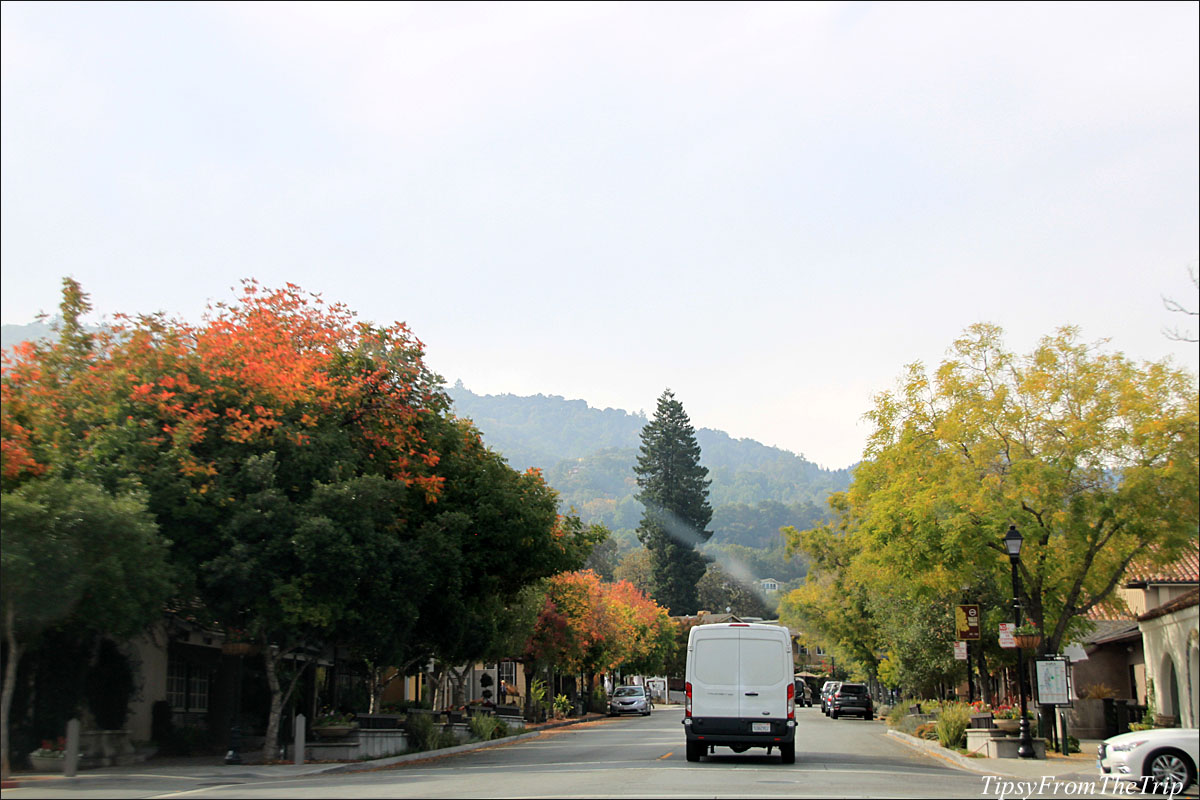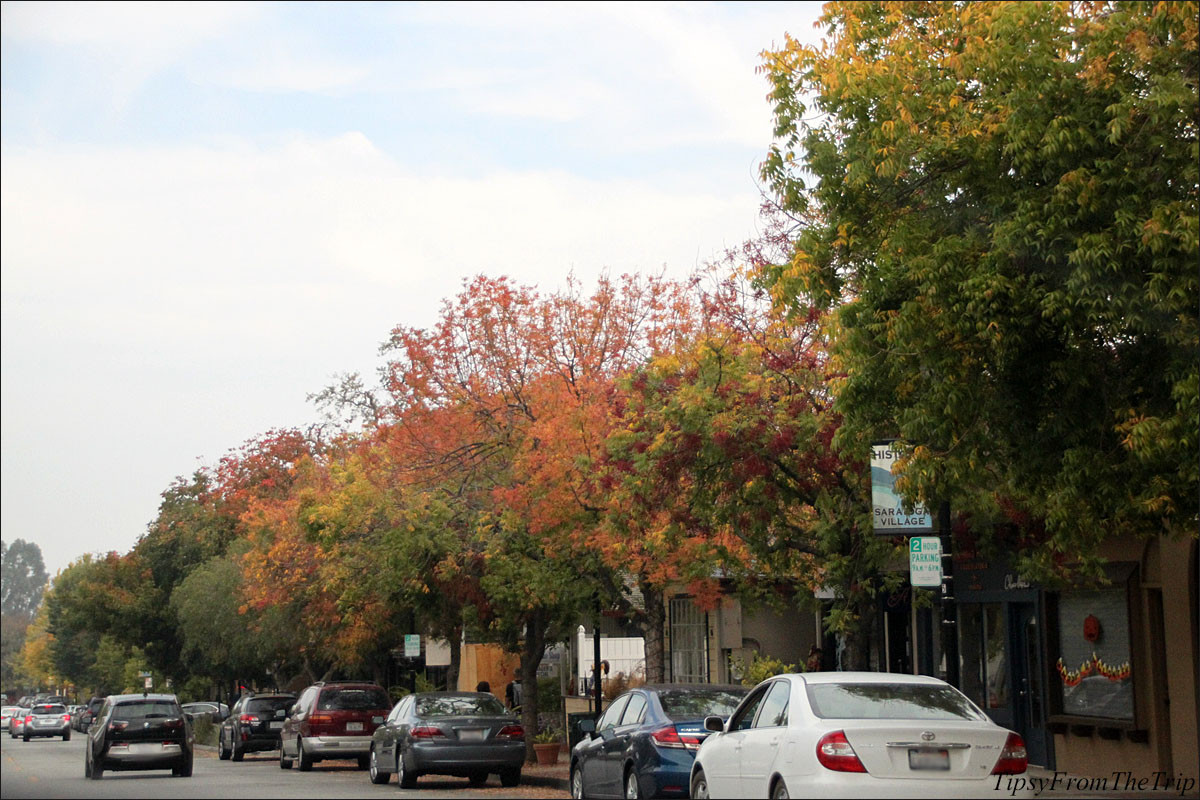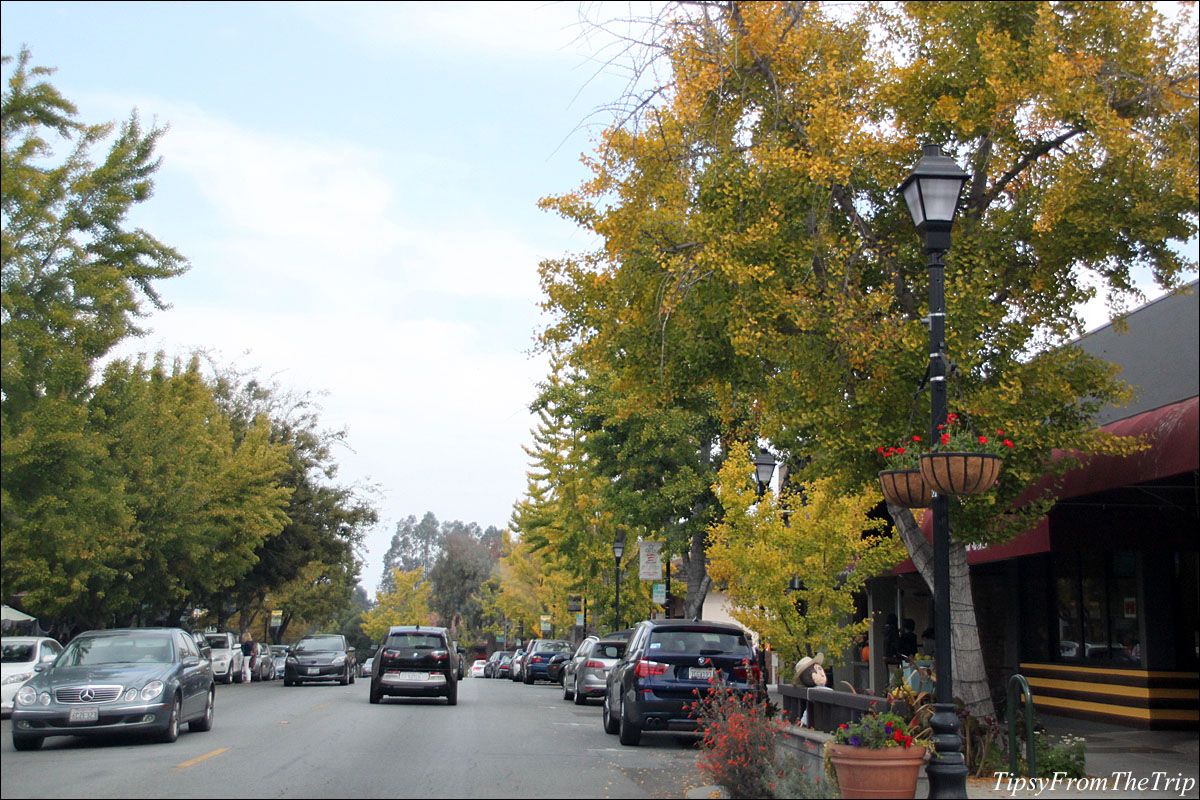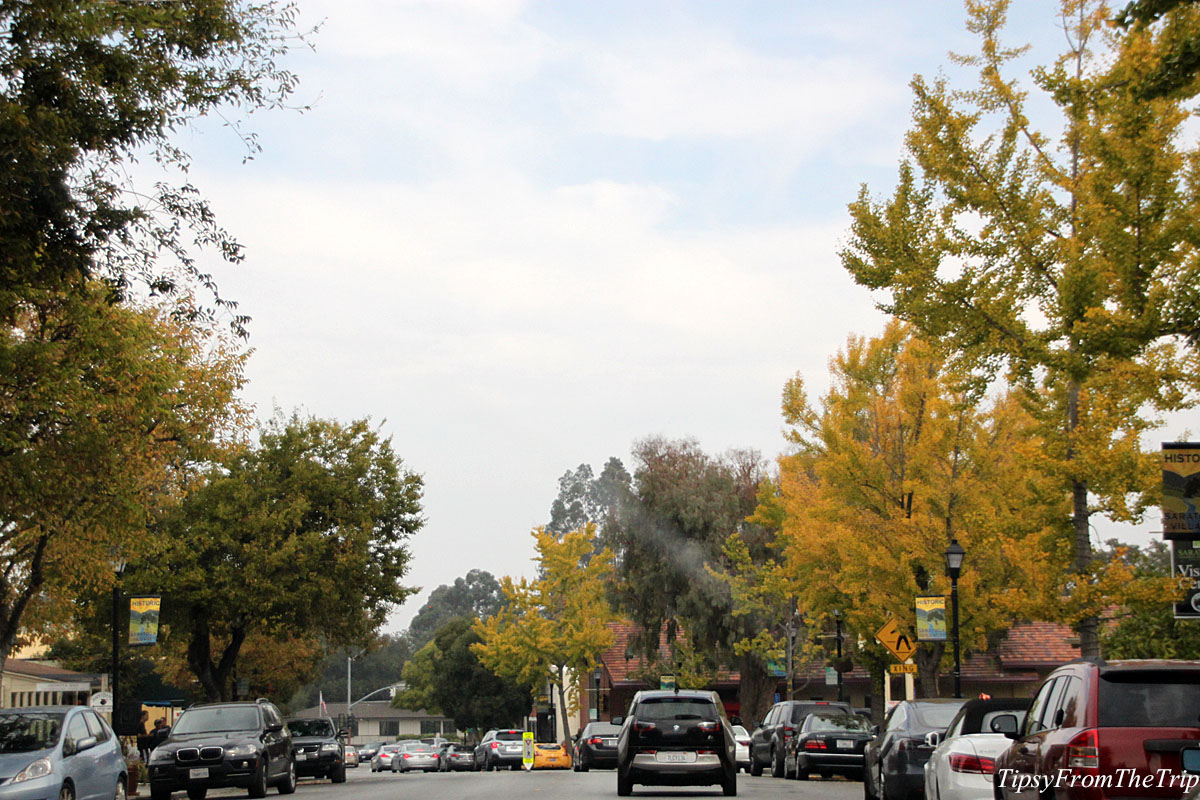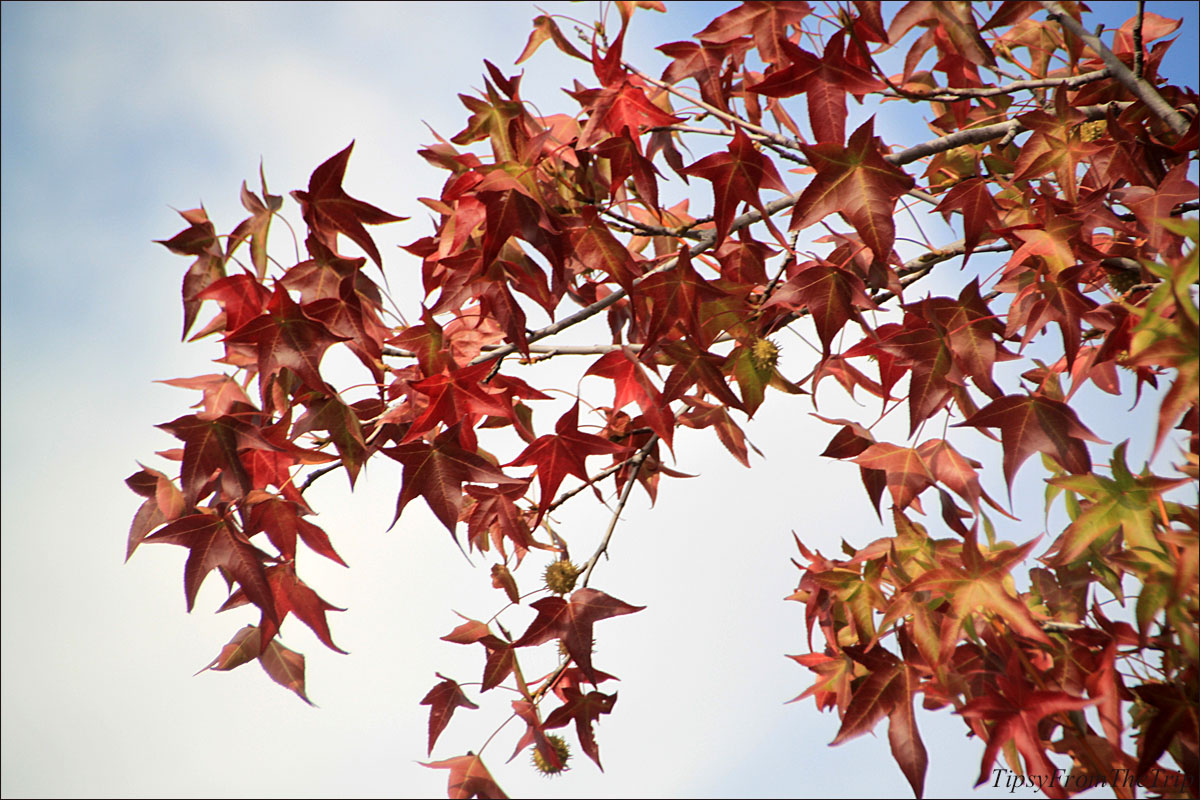 Linking to —
More sights of the season–