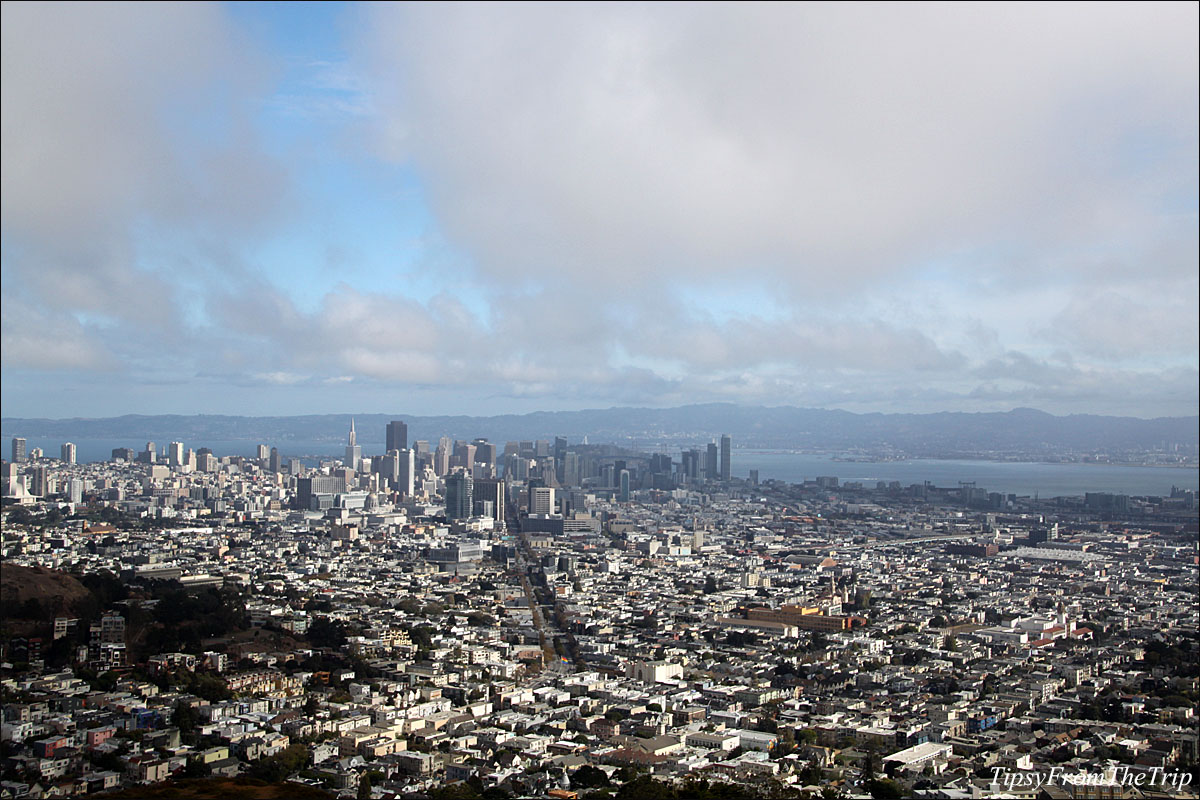 I don't know a single person who has visited San Francisco and not fallen in love with 'The City by the Bay.' And I'm sure there will be plenty of visitors who just will not be able to help falling in love with this vista point that shows them all of San Francisco. On the way up to Twin Peaks — when you are almost up there — there's a view point called Christmas Tree Point and the sights from there sure made me tipsy.
Along with a bird's eye view of most of San Francisco, Christmas Tree Point showed me the San Francisco Bay and the Golden Gate Bridge as well. A few views from that trip up Twin Peaks: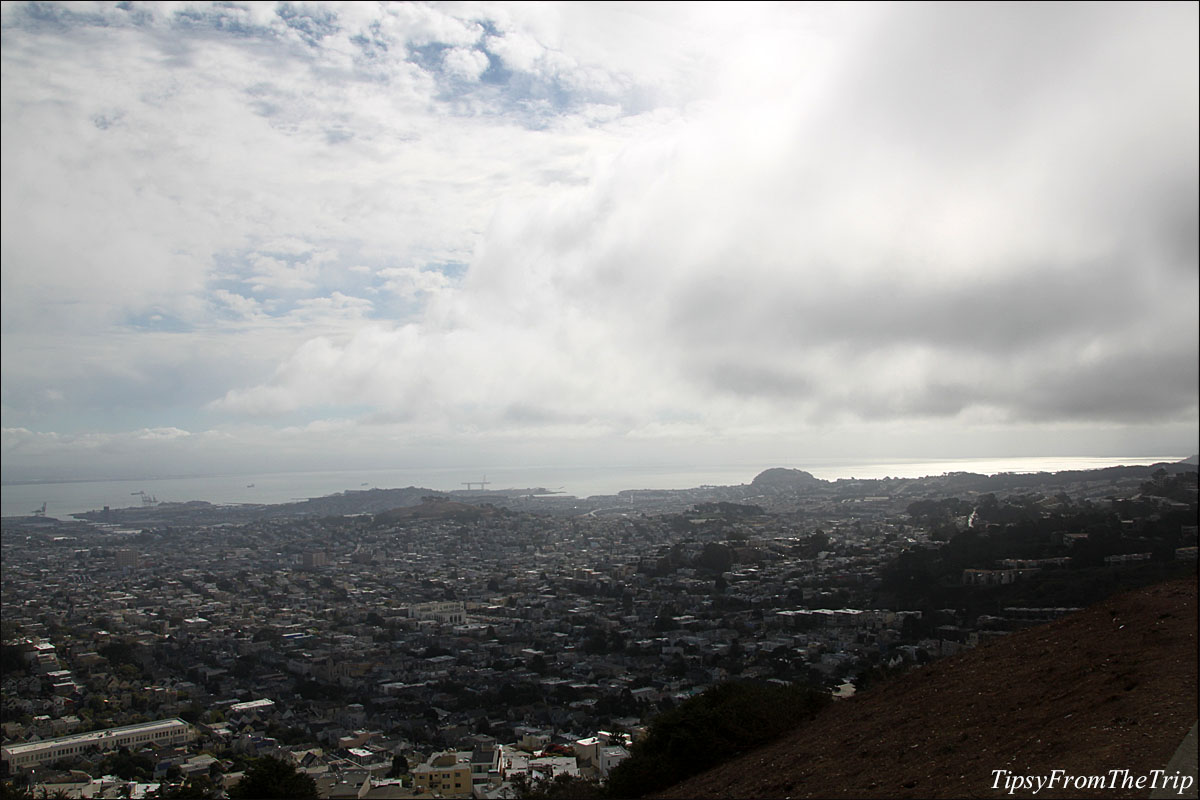 Tips for the trip to Christmas Tree Point:
Look up the weather forecast before you plan a trip to Twin Peaks or Christmas Tree Point. The pacific fog can completely blanket The City, making it impossible to see these views.
Dress warm. There's almost always a chill in the air up there.
Don't forget your camera. Or make sure there's enough storage space in your smart phone.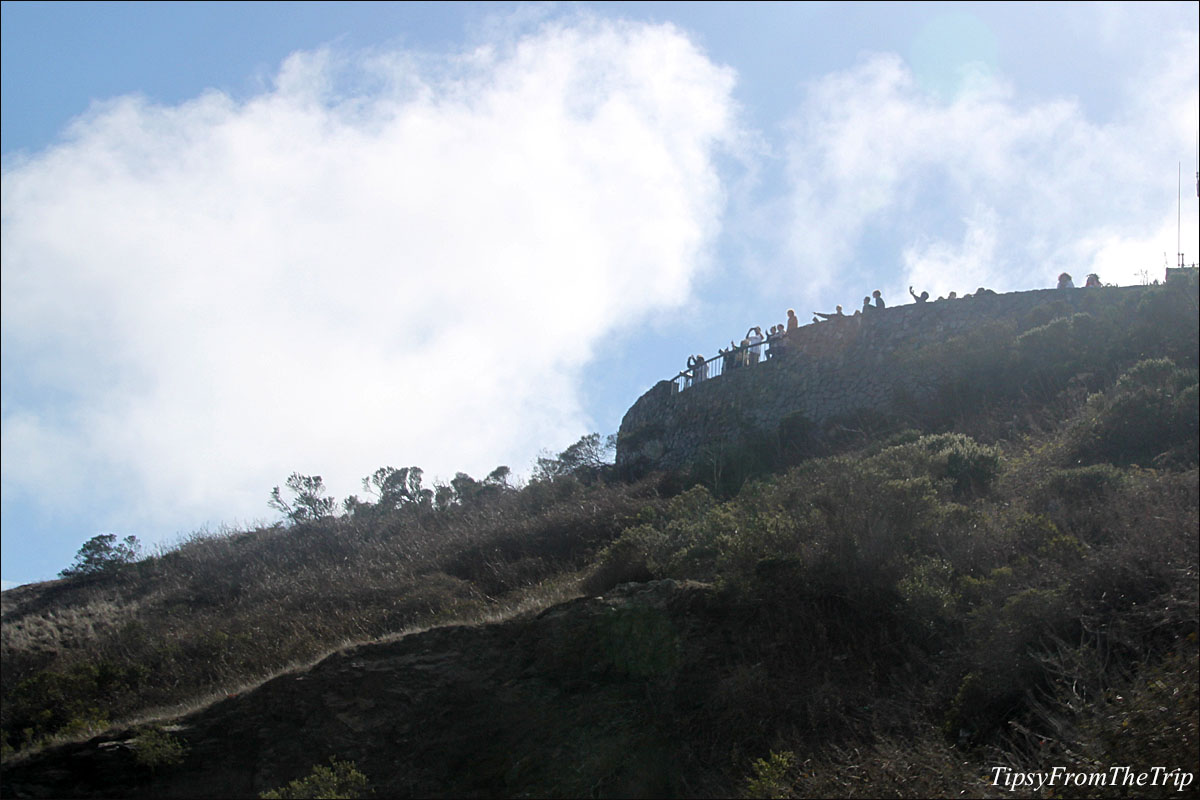 If you like this post, you might also like these great views:
From the window seat: Honolulu
Linking to Our World