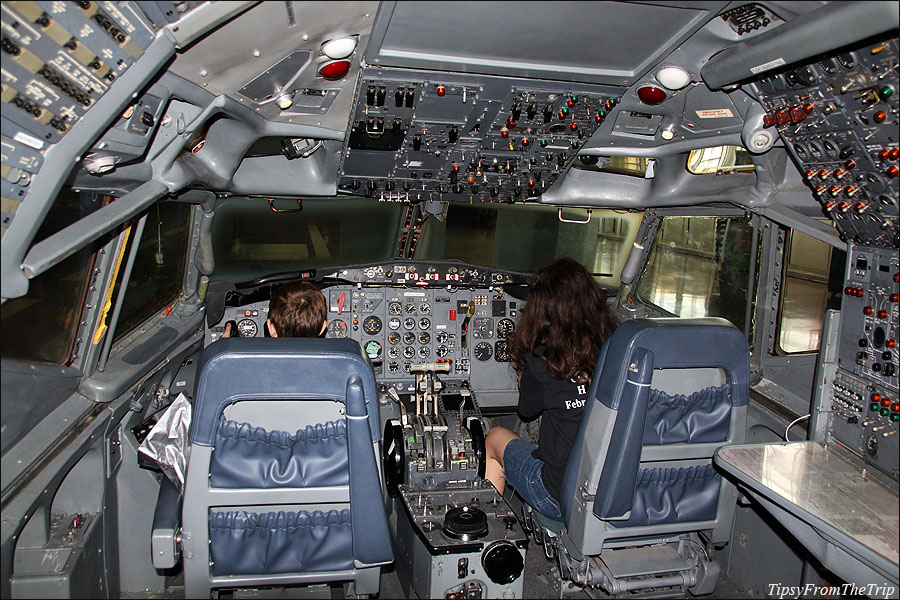 If you have a kid who has a fascination for machines that fly, Future of Flight Aviation Center in Mukilteo (a few miles north of Seattle – Washington ) will be an interesting and informative place to visit.
Aircraft enthusiasts will find a lot of displays, some of them interactive, here at the Future of Flight Aviation Center. Exhibited here are Airplanes suspended from the ceilings, and airplanes on the floor. There are models of fuselages and engines, a flight deck, models of different kinds of business class seats and even a couple of flight simulators.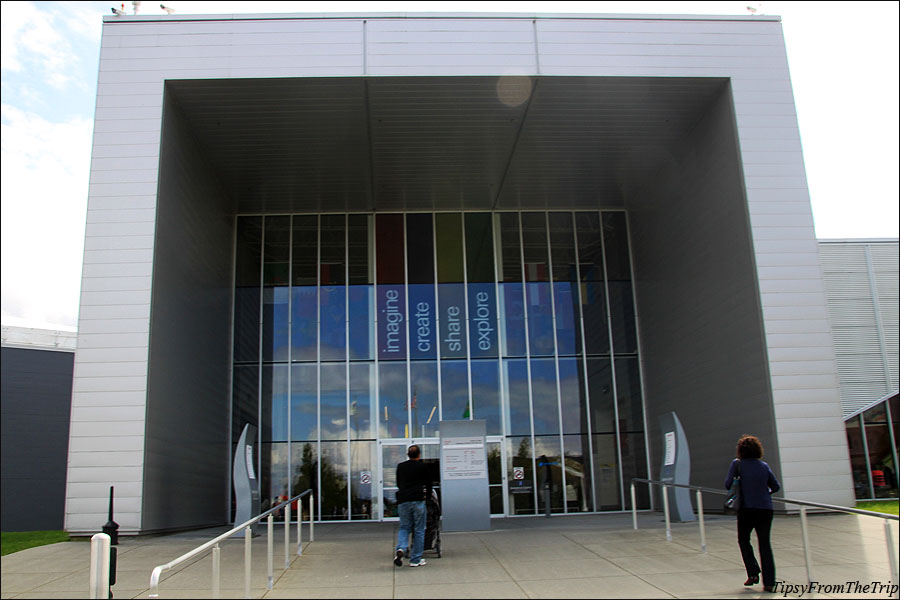 If you are planning your trip much ahead of your visit, you should consider making bookings for a visit to the Boeing Factory that is situated near this museum. In fact the Future of Flight Aviation Center was set up in partnership with the aircraft-building-giant and has some Boeing Factory Tours that start right here. We didn't get to doing it, as ours was a quickly planned trip — the last minute kind that you do when you are looking for a couple of dry days in the middle of the long rainy season that characterizes the Pacific Northwest. Also, our littlest one was too young for the tour.
As such, for us it was just a visit to the Future of Flight Aviation Center, this time. After we walked around and looked at the exhibits, we went to the top of this building to an observation deck where you can watch airplanes land, taxi and take off at Paine Field which is an international airport (also called Snohomish County Airport).
This trip to the Aviation Center in Washington, was a 'cool' place for your older kid. What he enjoyed the most — I believe — is the chance to sit in a real cockpit. (Daddy sure enjoyed it, too.)
Now if we had gotten to to a tour of the Boeing Factory to watch the processes in assembling Boeing 747s, 767s, 777s and even the 787 Dreamliners, it would have been the cherry on the top of that trip. Maybe we'll do it when we are in the Seattle area sometime.
If you would like to visit this place, here is a sneak peek. [Note: Book your tickets for the Boeing factory tour much in advance]. If this place is too far for you to get to, here's a quick tour of Future of Flight Aviation Center.
Exhibits at Future of Flight Aviation Center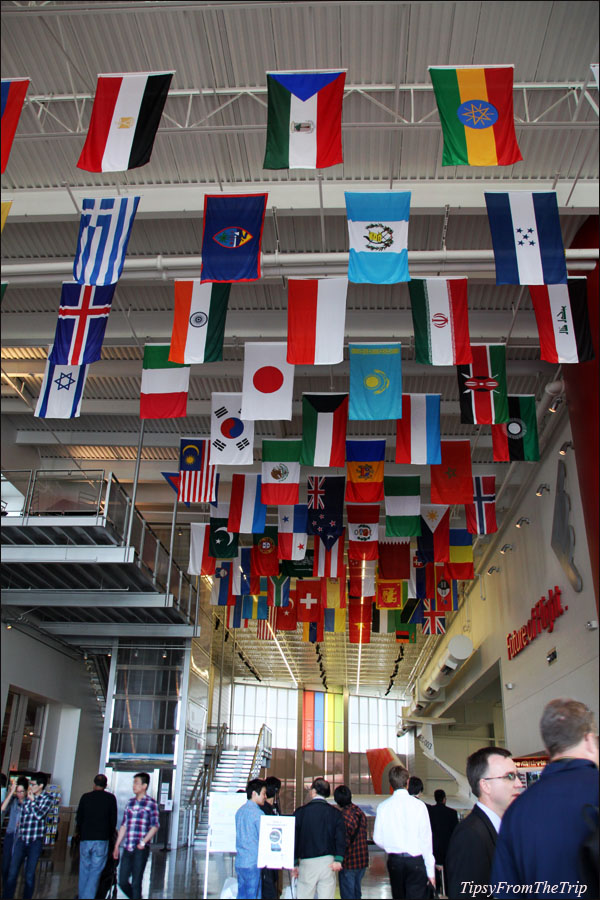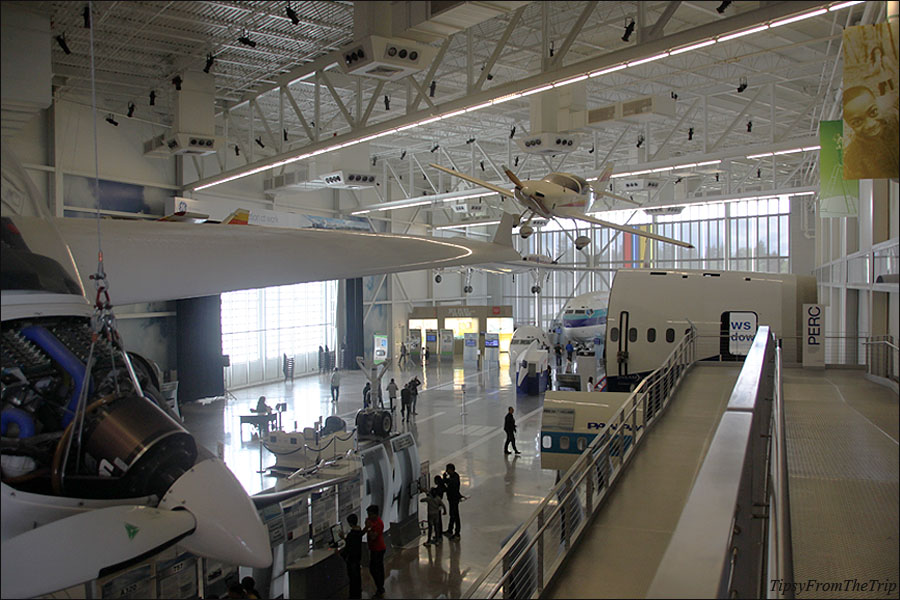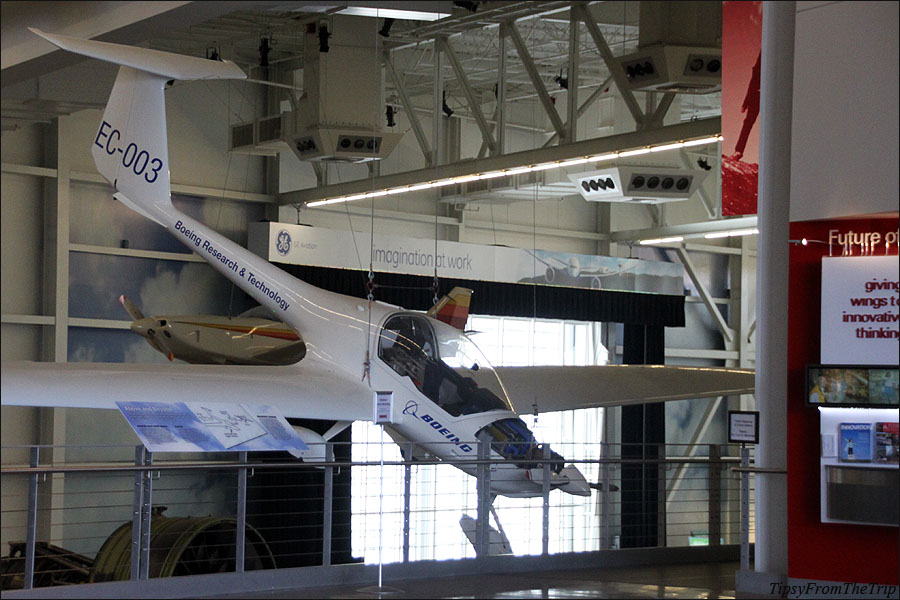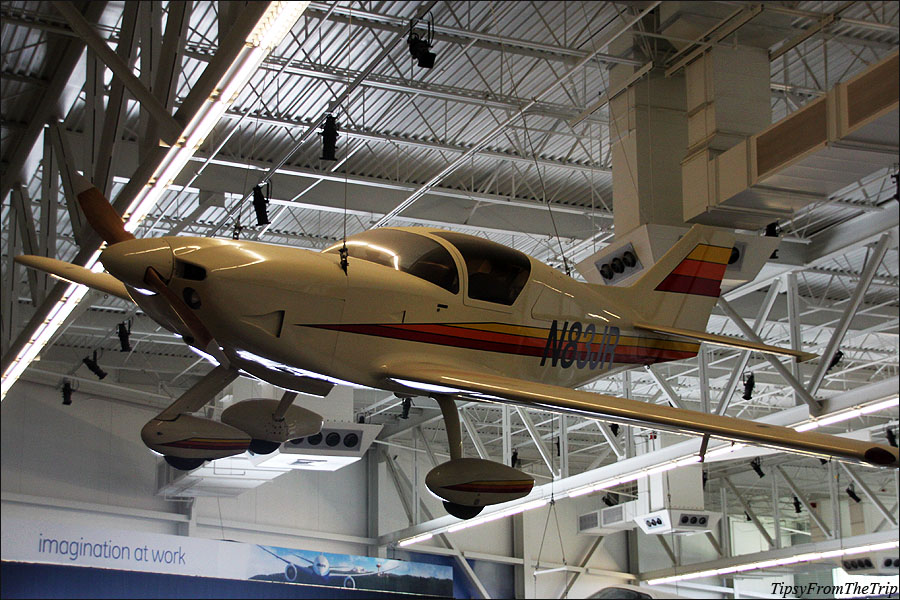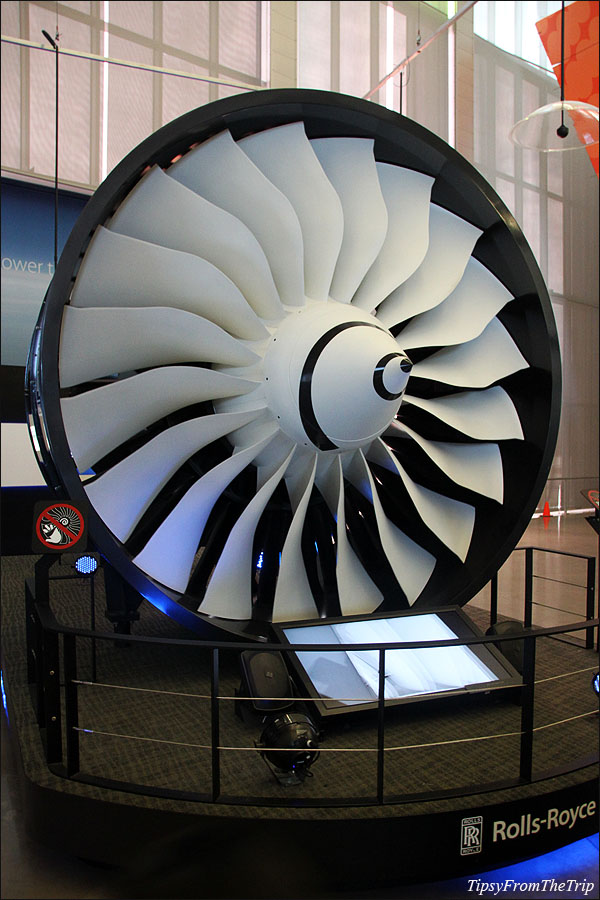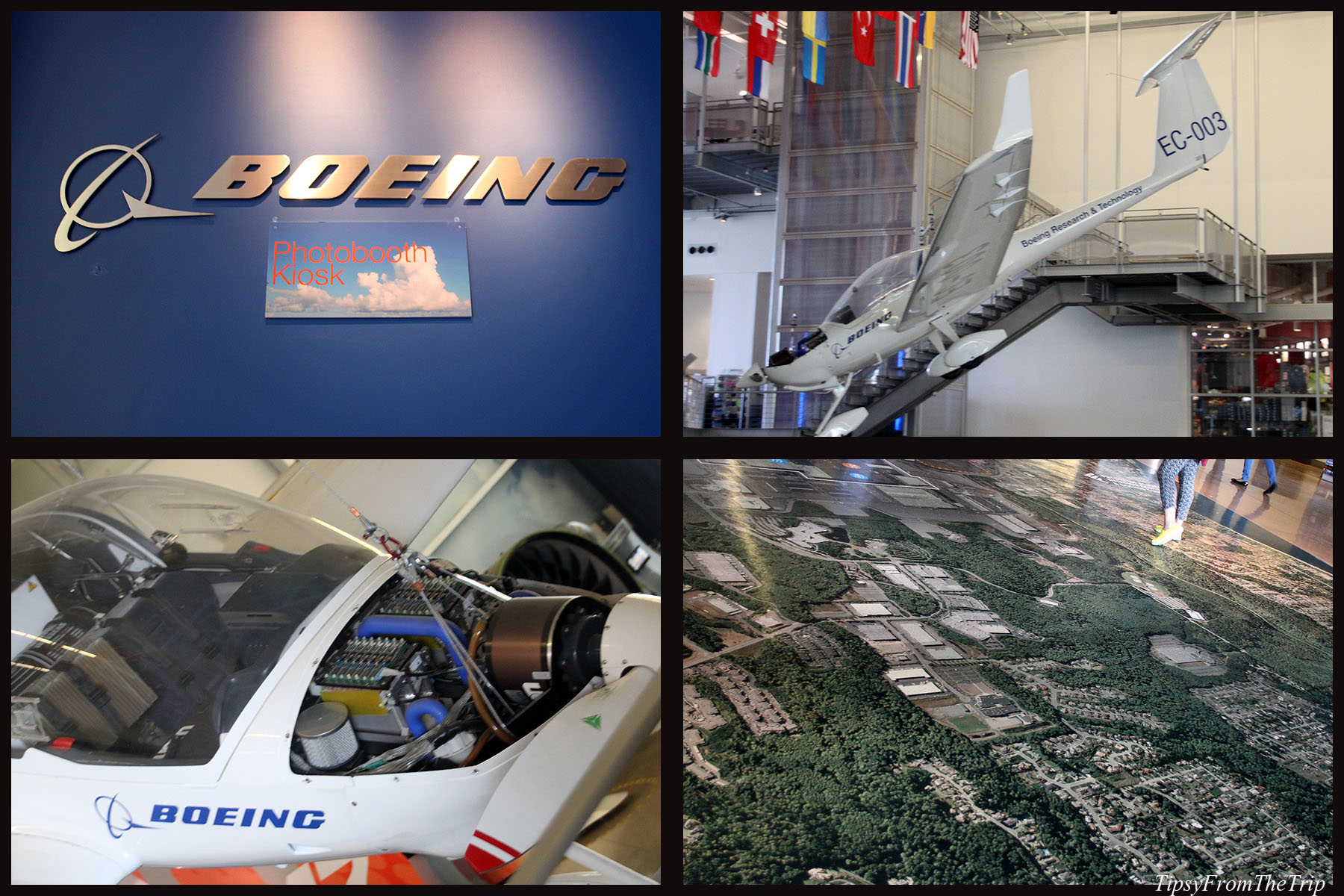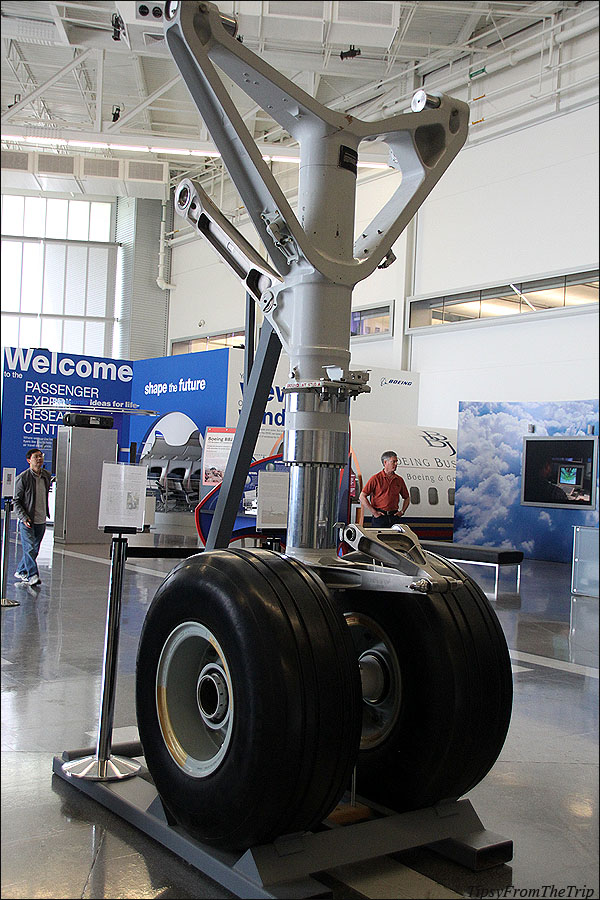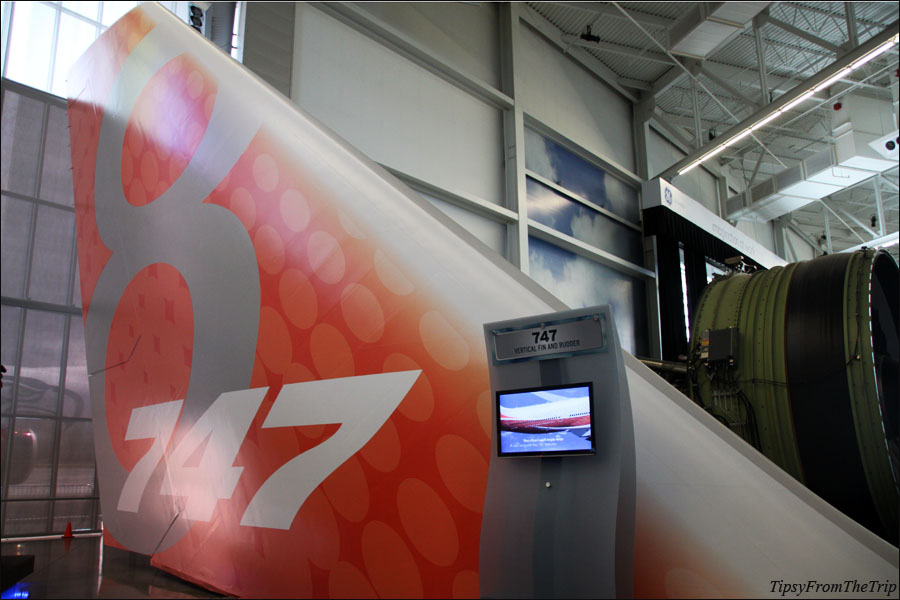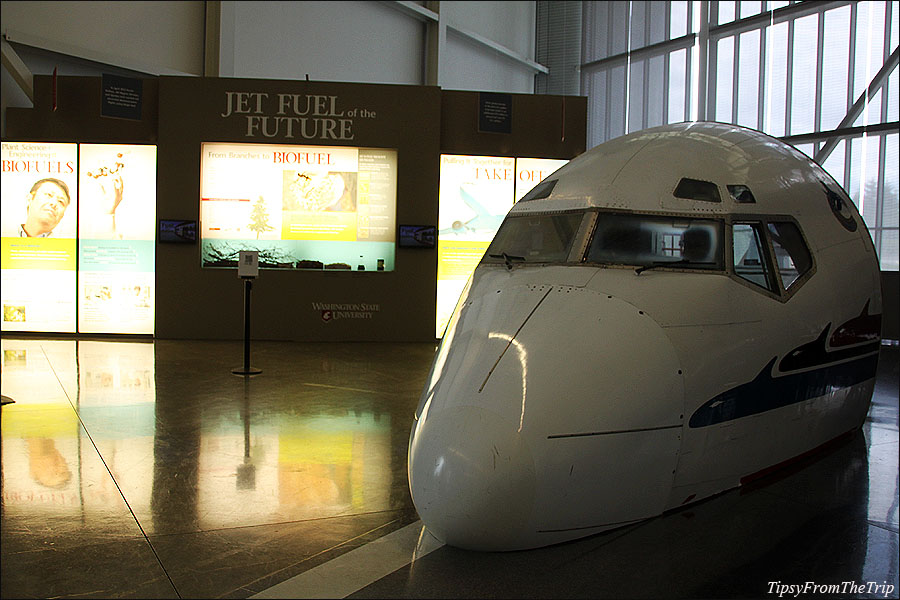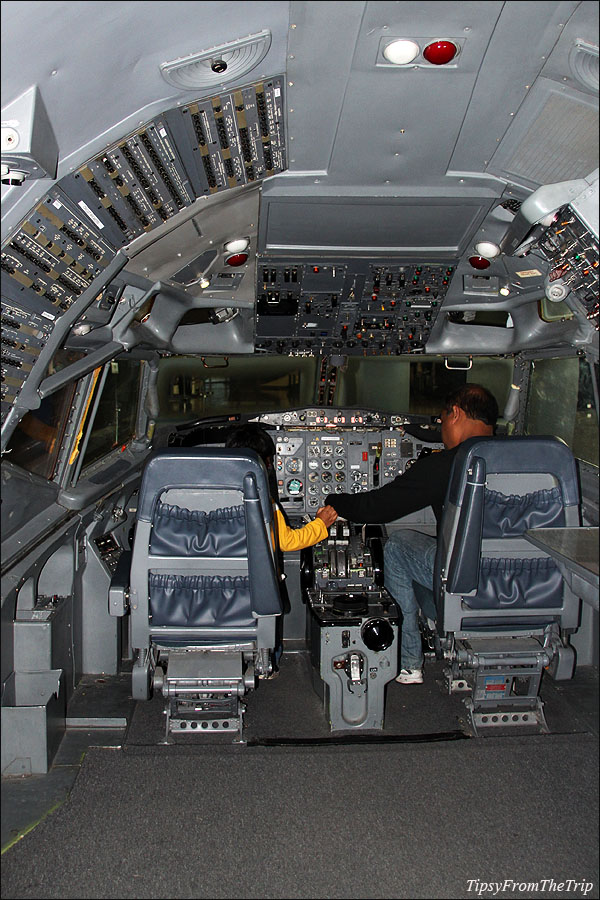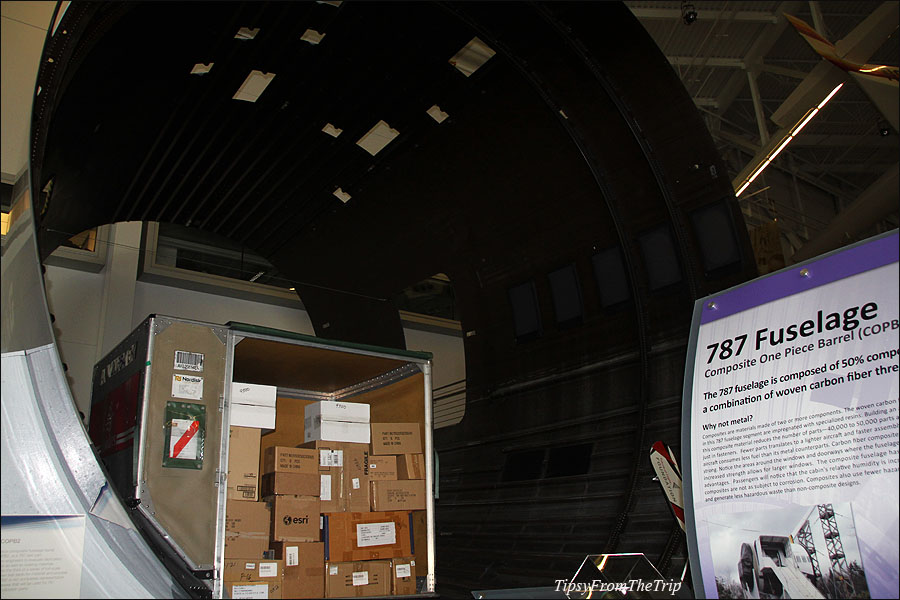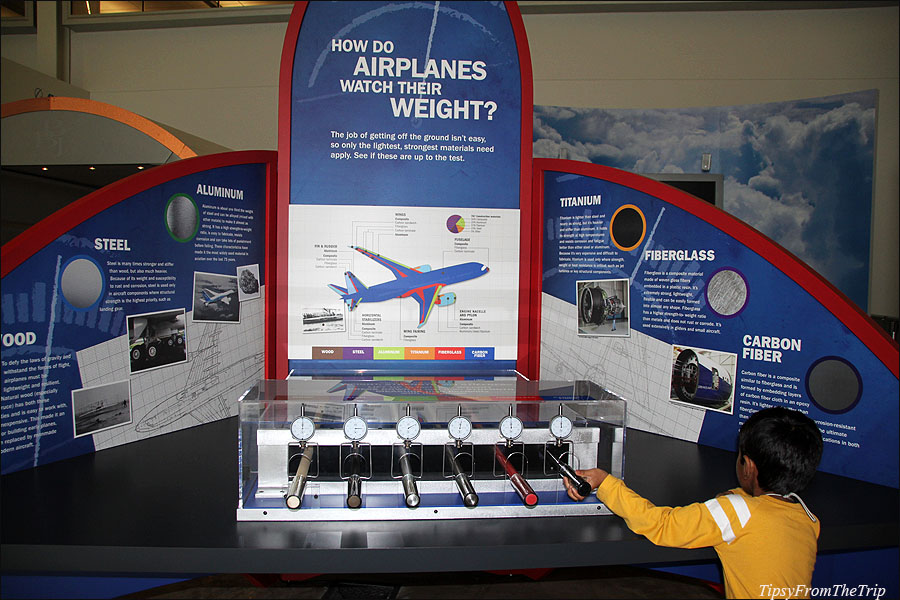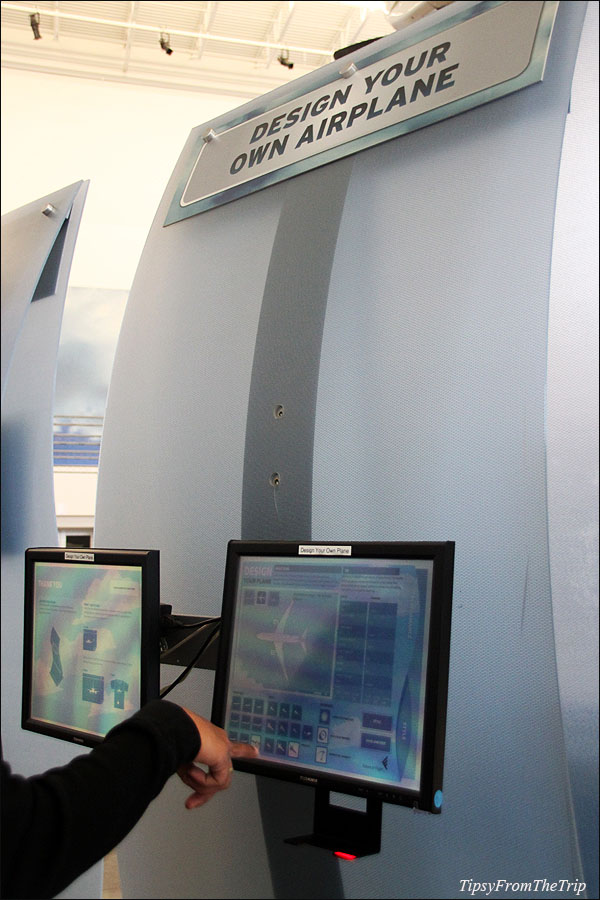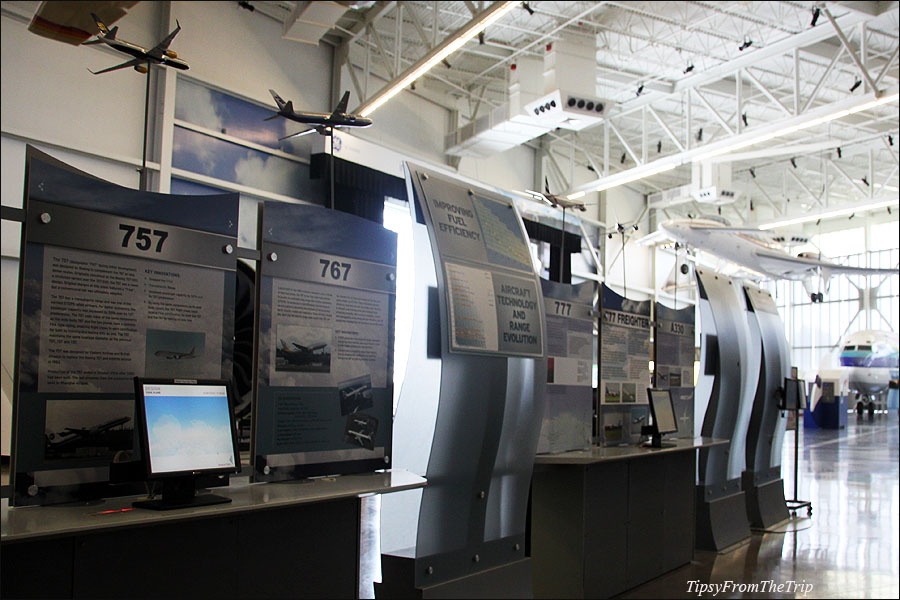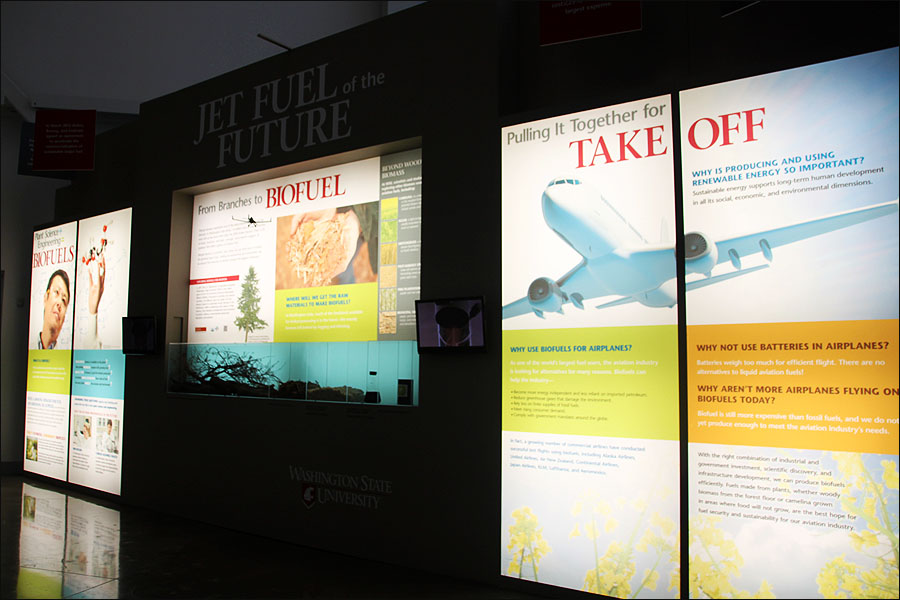 Linking to —

And if you enjoy murals, let me show you this one from the Emerald City – Found in Seattle