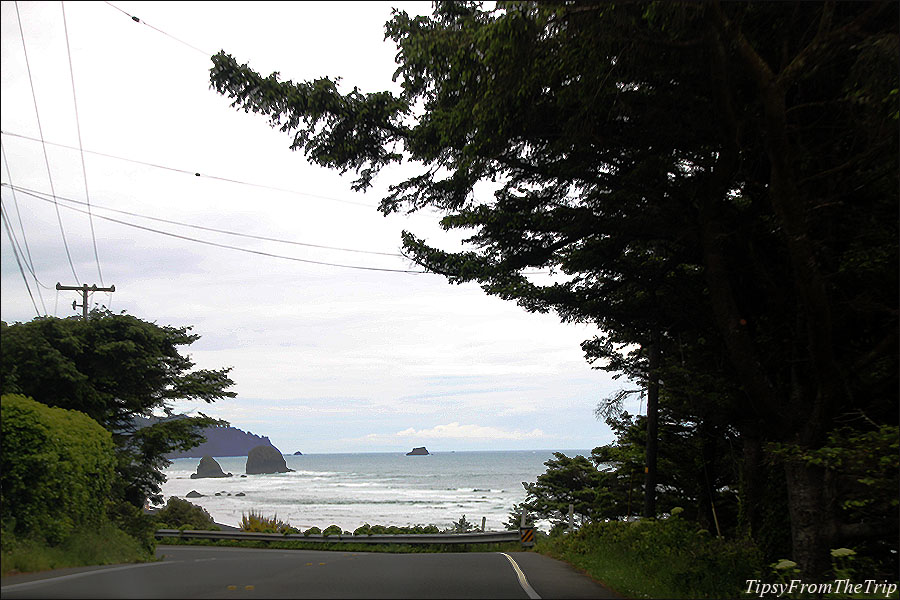 Because this is when the rains make way for beach-weather in the Pacific Northwest,* let's go see Cannon Beach on Oregon's Coast. Cannon Beach is not just a beach but a whole city by the sea in Northern Oregon and is just around an hour and half's drive from Portland, OR.
As it is not very far from Portland, Cannon Beach is a great place for a day trip or even a weekend trip. It was on a May day that we drove westward to the coast and then got onto Oregon Coast Highway and drove south for a bit to get to the small town of Cannon Beach and it's dramatic coastline.
What adds drama to Cannon Beach's coast are some igneous rocks that rise from the water and paint a picture of the Pacific Ocean meeting the Oregon Coast along with an army of rocks.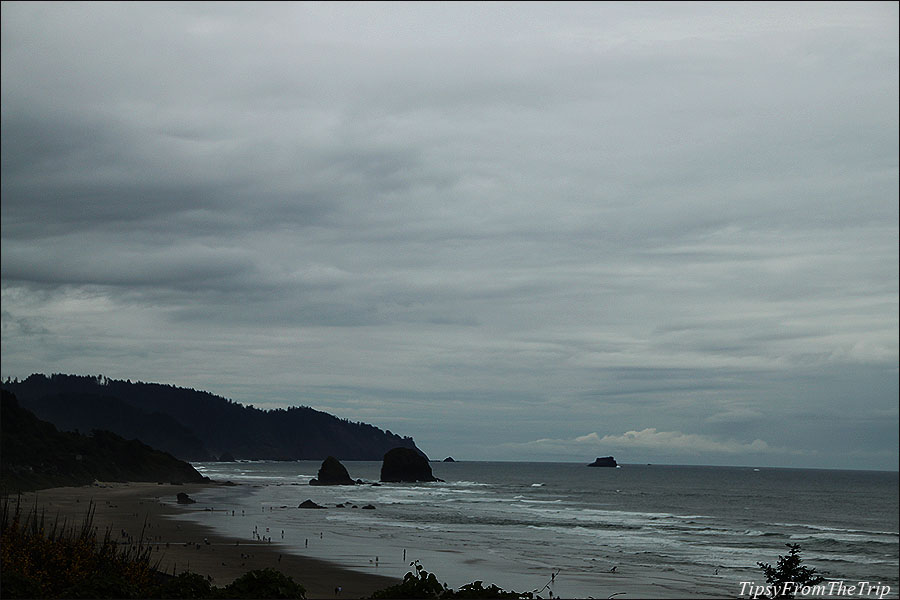 The most famous and probably the most photographed features of this Beach must be the Needles and the Haystack. The Haystack is the most prominent silhouette of the landscape. It is a rock that's 235 ft tall and near it are these smaller and more-pointed-in-comparison-rocks that came to be christened The Needles.
The Needles and Haystack, Cannon Beach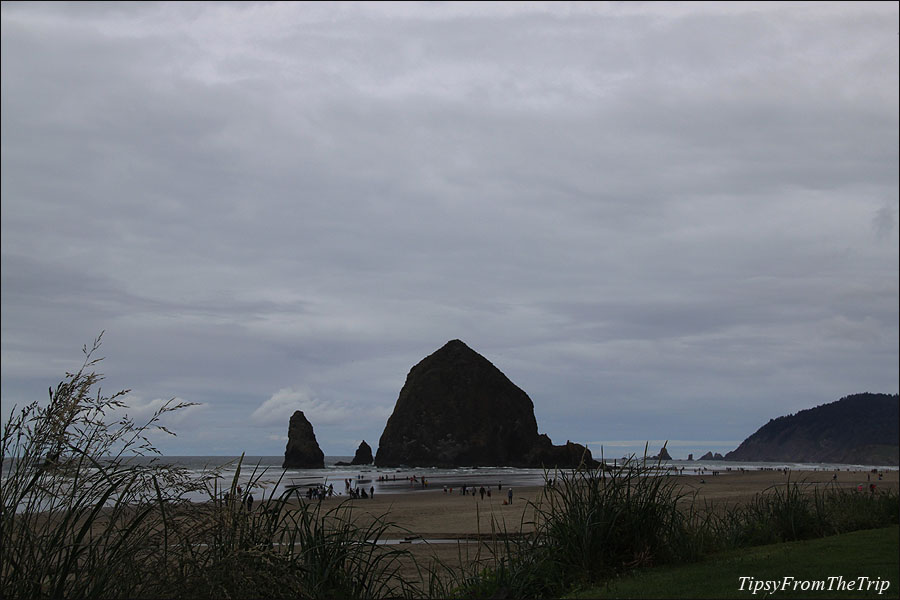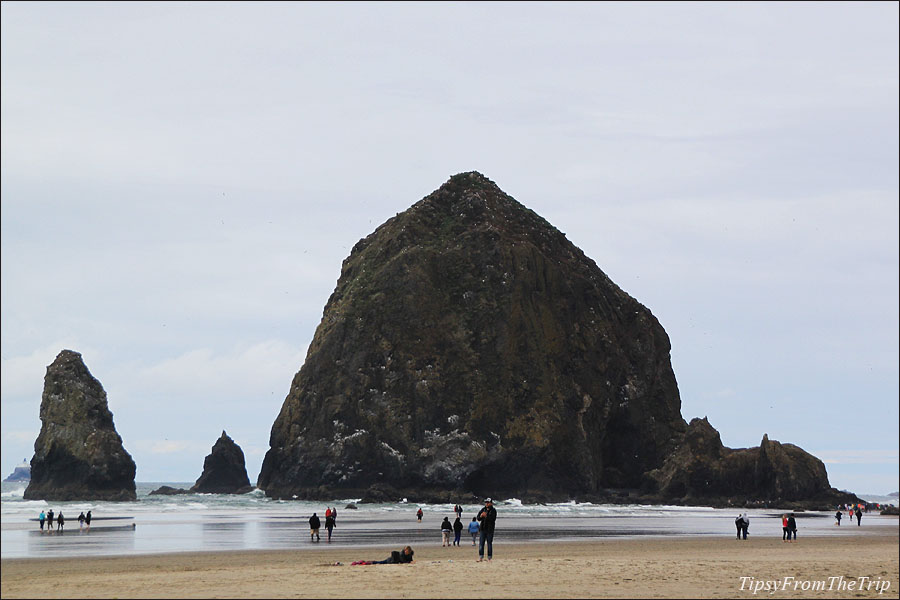 Here are the other members of the lithic fraternity: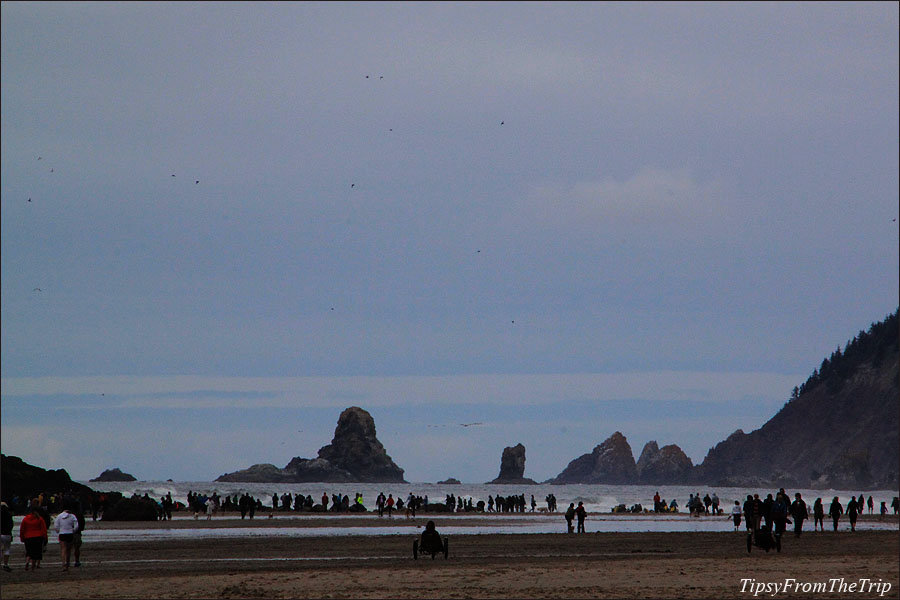 All these pictures are from a part of the beach south of the town of Cannon Beach. For lunch, we drove up to the little town and found ourselves a table at The Wayfarer, which was adjacent to the Needle and the Haystack hence the view was simply great. It seemed like the best seat in town.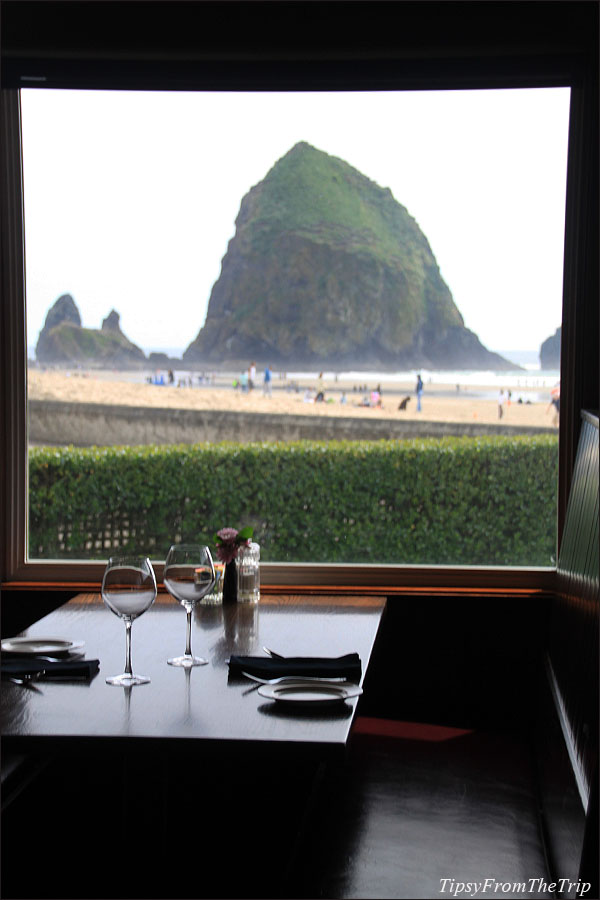 After lunch we walked around the part of the beach near the restaurant and this is what it looks like around there: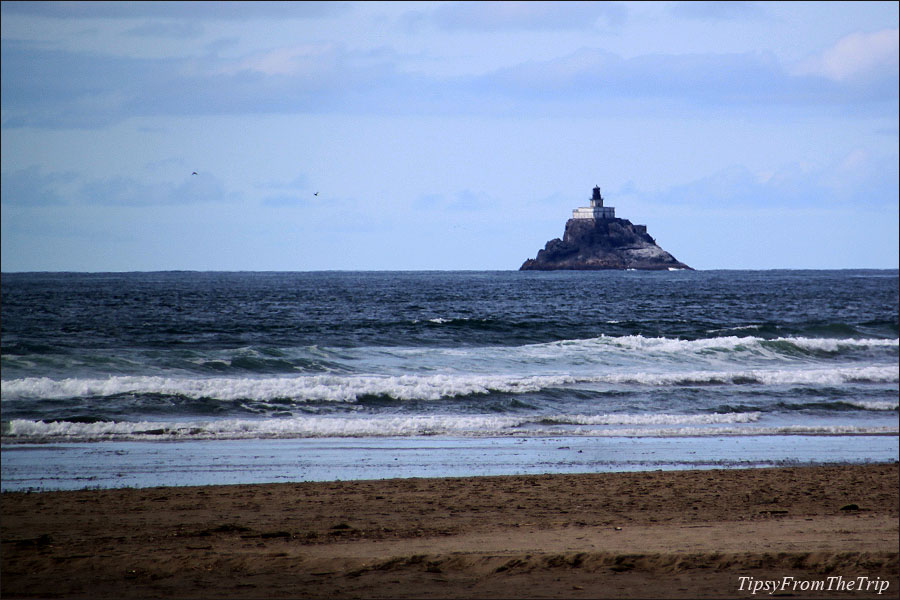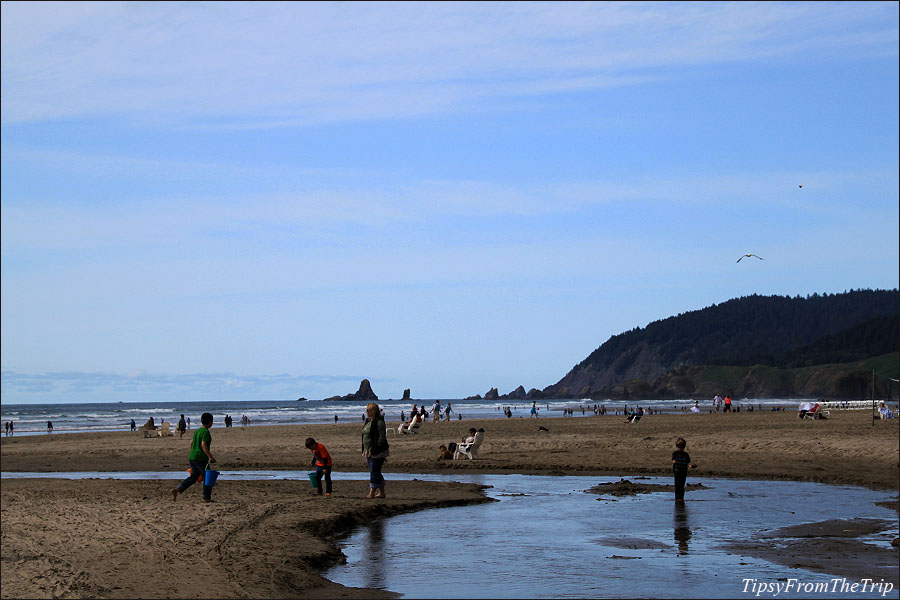 Linking to